Why hello there! Good to see you're interested in the same things we are. Meet our multi-internernational, multi-diverese, multi-crazy team! All of us have our own hobbies but we get along just fine!
We're a group of geeks who want to create a thriving geek community. By geeks for geeks!
Daniel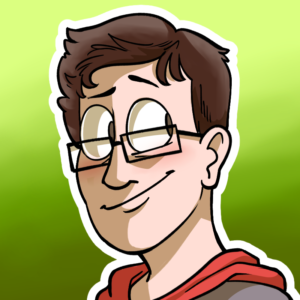 Country: Lithuania
Tasks: site creator/programmer/designer, occasional content writer, carer of our social networks
Interests/facts: Music addict / audiophile / pizza lover / fan of many things / Movies, TV series enjoyer / left-handed / programmer / freelancer / grumpy / weird / fun / awkward / geek
Chris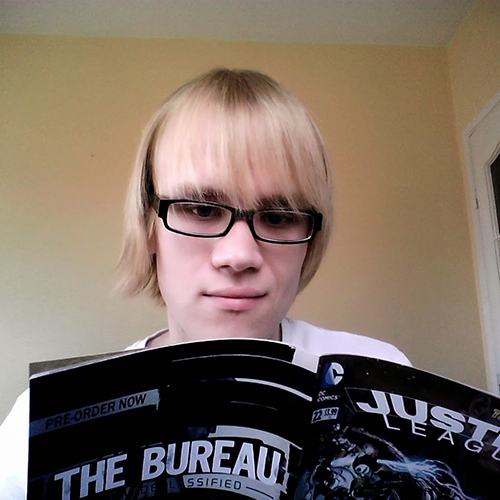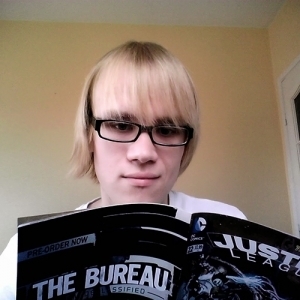 Country: Poland
Tasks: lead content creator, editor, carer of our social networks
Interests: movies, tv shows, books, video games, comic books, anime and manga, foreign languages, translation, music.
Claire
Manuel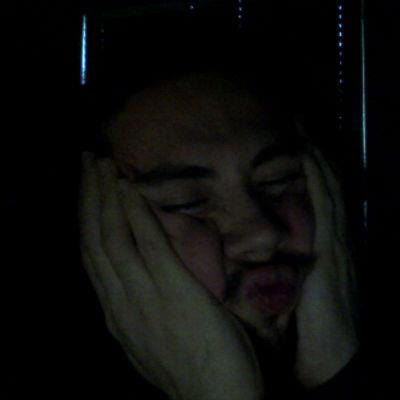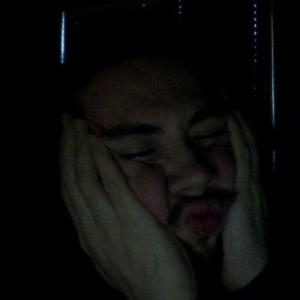 Country: U.S.A.
Tasks: content creator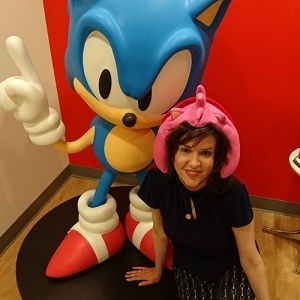 Country: U.S.A.
Tasks: content creator