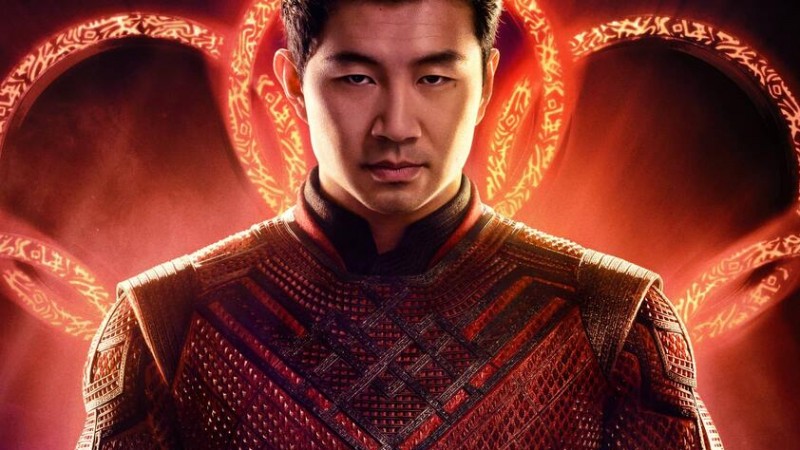 Marvel Studios have released the first trailer for its upcoming film "Shang-Chi and the Legend of the Ten Rings". You can watch it below.
The film is based on the comic book character of Shang-Chi, also known as Master of Kung Fu or Brother Hand, who was created by Steve Englehart and Jim Starlin as the son of the fictional villain Fu Manchu (adapted from the pulp novels by Sax Rohmer).
The cinematic version of the superhero, played by Simu Liu, will have to face his past after being drawn into a mysterious organisation known as The Ten Rings. The cast of the film also includes Tony Leung as Wenwu/Mandarin (who replaces Fu Manchu as Shang-Chi's father), Awkwafina as Shang-Chi's friend Katy and Michelle Yeoh as Jiang Nan, as well as Fala Chen, Meng'er Zhang, Florian Munteanu and Ronny Chieng.
I'm really pleased with all that the trailer has got to offer (although it could do without the ambience-spoiling bathos at the end). I hope this is going to be as good as Marvel Studios' best film, "Black Panther". Fingers crossed!