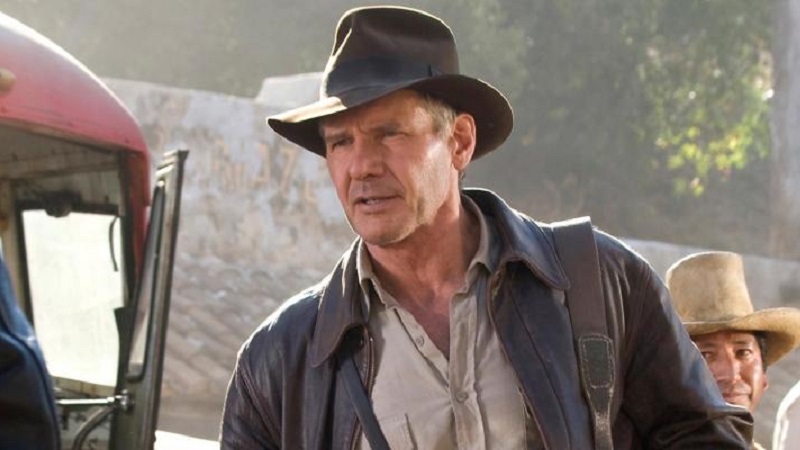 Well, that's a surprise. Steven Spielberg stepped down as a director of "Indiana Jones 5" (although he still will produce it and it's safe to assume his stamp on the film will still be VEEERY visible).
As Variety reports, this was a decision made solely by the director who wanted to give a chance to the younger generation. Well… not THAT younger. James Mangold is currently in talks to take over the film, and he's currently 56, which makes him less than 20 years younger than Spielberg.
On one hand, this is a really good piece of news. Mangold is undoubtedly a talented, interesting and versatile director. On the other hand, however, he's already an established director. In other words: it's a pity someone equally talented but less known didn't get the opportunity. After all, a franchise as big as "Indiana Jones" could be a great career booster.