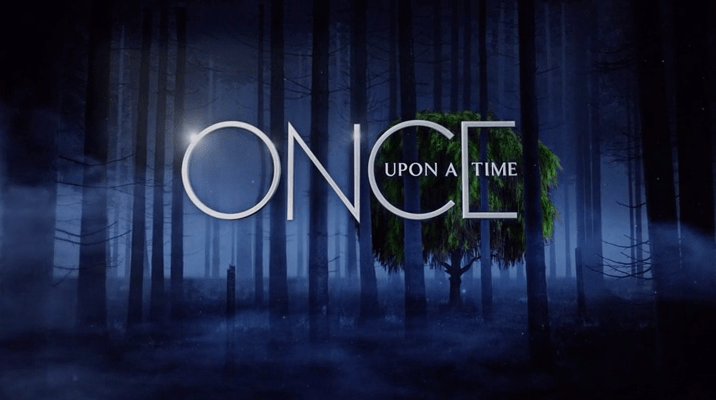 Over the last few years, seasons of Once Upon a Time were split into two closed story arcs. But this time around, for season six, things will change, as Entertainment Weekly reports.
During a panel for Adam Horowitz and Edward Kitsis new show, Dead of Summer, they revealed, that season 6 will be not follow the split story arcs model and the story of new villain, Mr. Hyde will not necessarily be completed within the first half of the season. As Kitsis said:
This season is going to be different from past because it's not going to be Hyde comes to town, we fight with him for 10 episodes, and then in the winter finale, he dies and we move on. We are changing around what we're doing this year and going back to that season 1 mentality of small town stories and smaller arcs.
Horowitz then added:
We're also planning a 22-episode story as opposed to breaking it up into two halves this year. It's been really exciting and fun.
Season 6 will focus on the tales from the  Land of Untold Stories, set up in the season 5 finale. That means we'll explore the stories never before seen in the series and meet a host of new characters. And with Henry being the Author, I'm guessing his role will be much greater this season. But how will the new format affect the core characters? Here's what Horowitz had to say:
That's actually providing the opportunity to look at our characters in a different way. What's really exciting about it is, for season 6, really being in Storybrooke again. As we hinted in the finale last year, in seeing the Evil Queen split, it's allowing us to do that for a lot of our characters — not as literally — but it's turning inward on a lot of these characters that we've been with for five seasons so far.
As a long-time fan of the series, I'm excited and intrigued. How about you? Let us know in the comments section below or on our Facebook and Twitter!