Welcome to the second part of our Big Geekified 2016 Summary. Yesterday we weighed in on our favourite music from 2016, and today we will talk about what we've read. Ready?
My list will include Stephen King and the Iron Man comings as they made Iron Man a black female – which is pretty cool. Stephen King has written and released multiple books this year; you can never go wrong with a Stephen King book.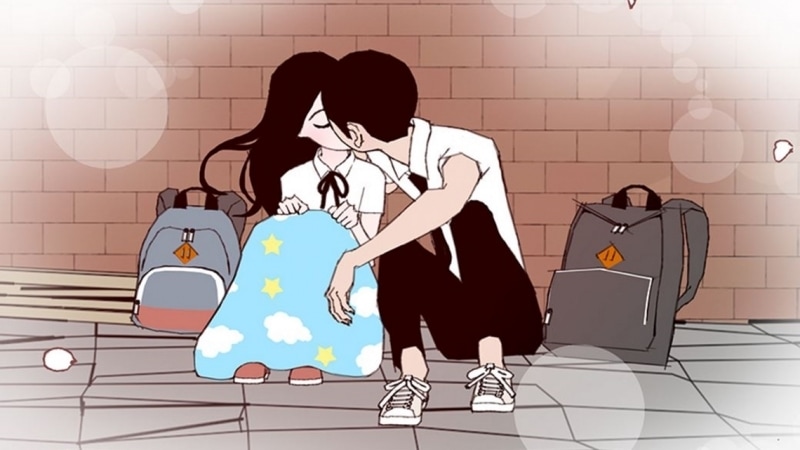 Best Comic – The groundbreaking South Korean webtoon "Love Alarm" (by the accomplished Ms. Kye Young Chon) is the best comic of 2016, mainly because it earned a 12-episode original series order from Netflix. This marks the first Netflix venture into production of K-drama.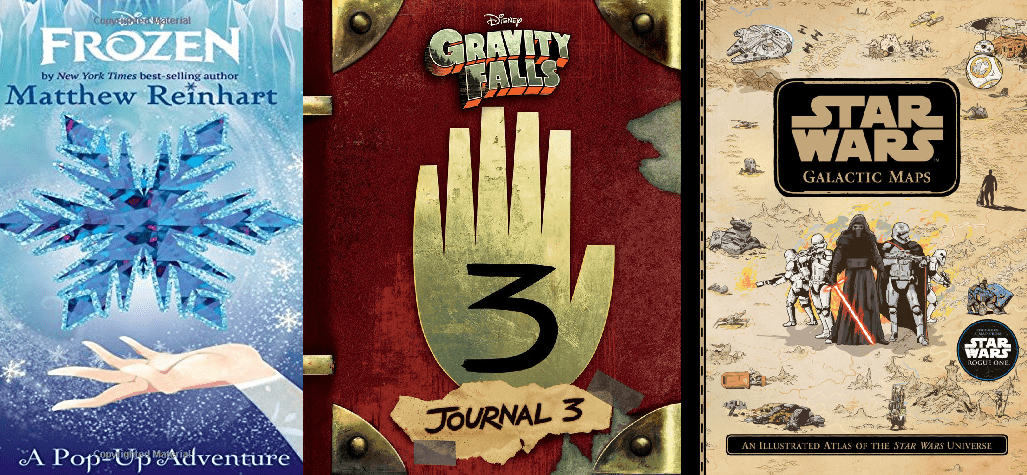 Best Book – It's a 3-way Disney Publishing tie!
"Frozen: A Pop-Up Adventure", by Matthew Reinhart;
"Gravity Falls: Journal 3", by Alex Hirsch and Rob Renzetti;
"Star Wars: Galactic Maps", by Emil Fortune, illustrated by Tim McDonagh.
All three of the above are breathtaking artistic representations of their respective entertainment franchises.
The Secret History of Twin Peaks – a dossier-like, information packed compendium of pop-cuture's most iconic town's history by Mark Frost. A perfect reading before the upcoming season 3 of Twin Peaks, it reveals some important answers and reveals a whole new world of mysteries connected to Twin Peaks. And it's written in a variety of different styles (from long, archaised passages of the XIX century's diaries and letters, through matter-of-fact newspaper articles to scripts from meetings), which makes Frost's writing effort even more worth reading. For a Twin Peaks fan it's certainly an obligatory position.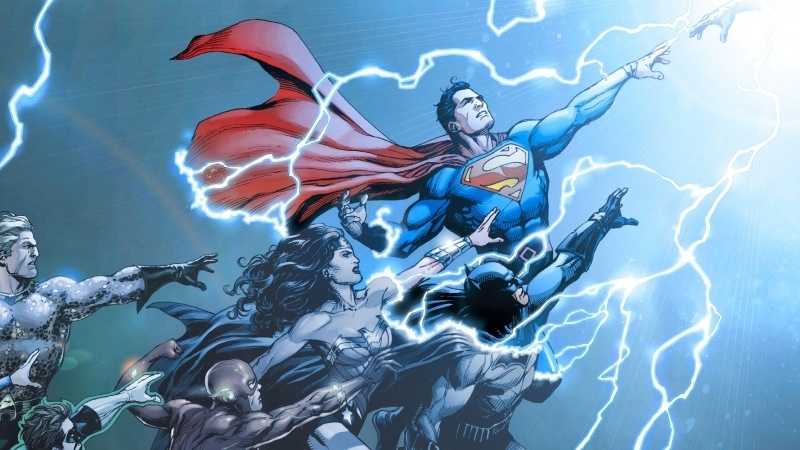 DC Universe Rebirth – an exciting love manifesto to DC Universe by the one and only Geoff Jonhs, which served as an opening for the later Rebirth relaunch/soft reboot. Beautifully illustrated, finely written, and full of surprises, this comic book was not only an interesting read, but also an example of how to use the medium to its full potential.
Buffy Season 10 – an easy overlooked series, is actually one of Dark Horse's finest. Written by Christos Gage and illustrated by the one and only Rebekah Isaacs, this is an example of how successful a transition from TV to a comic book be. A mature story with themes of coping with being an adult and having to make your own decisions, lots of witty dialogues and beloved Buffy characters is a perfect continuation of both the original TV series and previous comic books (Season 8 and 9).
As yesterday, these are only our types and we're very curious of your choices, so don't forget to head out to our comment section below or to our Facebook or Twitter!