We continue our big summary of 2016. After music and books/comics, in part 3 we're looking back at video games.
The best:
Overwatch. When it came to multiplayer, no other game did it this year like Team Fortress 3 – I mean… Overwatch. The lore, the fan-base, fan-art, characters, etc. Overwatch is so good, in fact, that Battleborn – what was supposed to be Overwatch's competition – started going on sale to compete with Overwatch.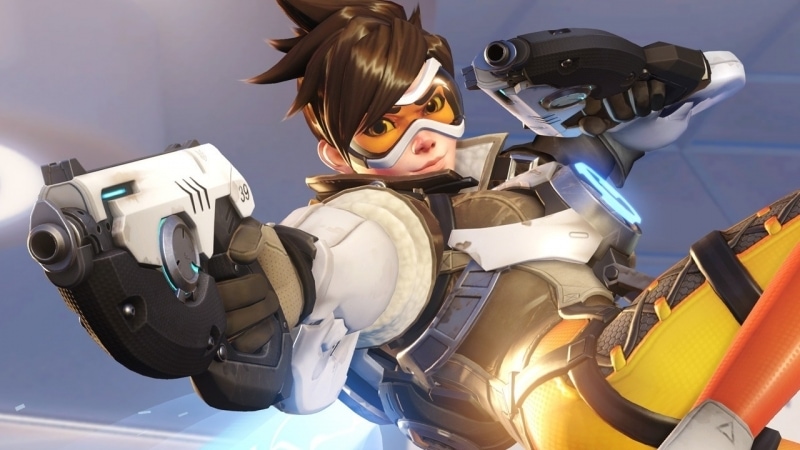 Final Fantasy XV. Ever wanted to play as a hot guy on a road trip with three other guys that should be on the front of a magazine? Welcome to Final Fantasy XV! We have waited many years and many delays to finally have another epic installment from the Final Fantasy franchise. The blend of Western and Eastern style RPG elements blends well. It's an insanely complicated game, yet simple enough for anyone to play and enjoy. The music is wonderful to listen to, even giving us music from past installments of Final Fantasy while you drive; the game's breathtaking visuals will always leave you wanting more; and the gameplay is immersive and addictive. Final Fantasy XV is like an entirely new world you go and live in.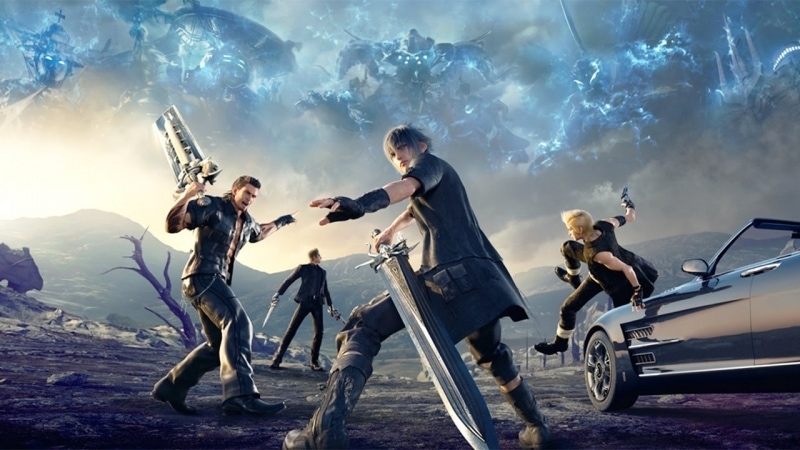 Dark Souls III. I love me some Dark Souls. The beauty of the dark and gruesome with the bright colors mixed in made it entirely visually pleasing. Although the gameplay is great, the story-telling through the environment is as clever as ever, being greeted by the title music in Dark Souls III was the best introduction. The music was greatly improved and that alone impressed me from the start.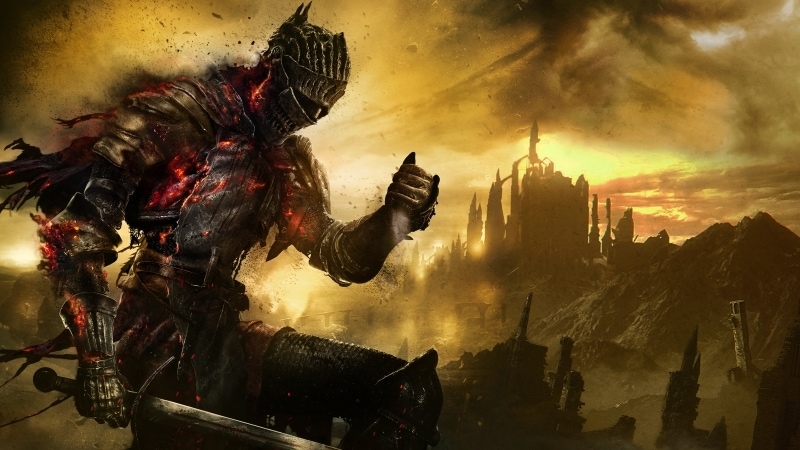 Skyrim. Why did I add Skyrim? It's just a remaster! Well, I don't care. I remember playing Skyrim a ton! I have all of the achievements on Xbox 360. It was re-released with beefed up graphics for everyone. Yeah, I know. PC Master race has it good. I never thought that the standard Skyrim looked bad. The re-released version comes with all the DLC! What a time to be alive. The game looked amazing when it first came out, and it's quite the achievement to make Skyrim look even better for everyone.
Naruto Storm 4. The game improves everything from the previous game. Naruto has come to a close in the manga, and is nearly coming to a close in the anime. This is why I am adding this. My friend really wanted this game, so when she got an Xbox One we played this a ton. It's a great game for fans of the series!
Honorable Mentions: Recore, Dragon Ball: Xenoverse 2, Doom.
The Worst:
Pokémon Go. Why this game? I guess because I expected so much more and it died out so quickly. Don't get me wrong, it's a neat game, but I honestly think it was underwhelming.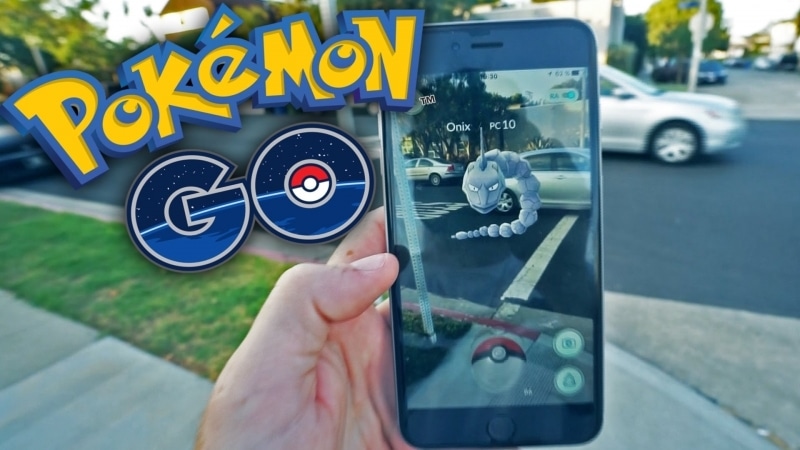 Best Game – The best video game of 2016 is "Sonic Boom: Fire & Ice", which signals a return to glory for Sonic the Hedgehog. Plus, D-Fekt is adorable!
The Best:
Dreamfall: Chapters
The last chapter of the series was finally released this year and so the Dreamer cycle of The Longest Journey saga came to an end. And what an end it was! Emotional, deep and satisfying both story and gameplay-wise. It's more than just a game. It's one of the most beautiful stories ever told, and what's more, one you can actively take part in.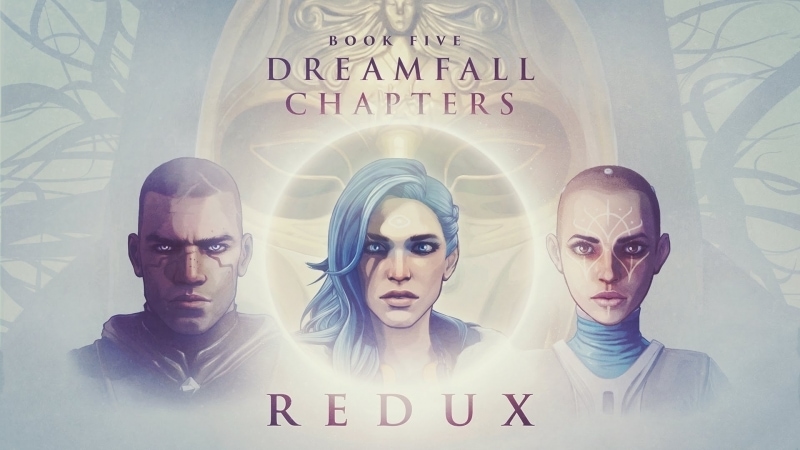 The Last Guardian
After the long process of development, the game was finally released in December 2016. And well: Team ICO made another classic after ICO and Shadow of the Colossus. The relationship the protagonist establishes with a griphon-like creature, Trico, throughout the game is like nothing you've ever seen in this medium. And even though the camera-work and controls sometimes get into your way, they doesn't spoil the overall unique experience.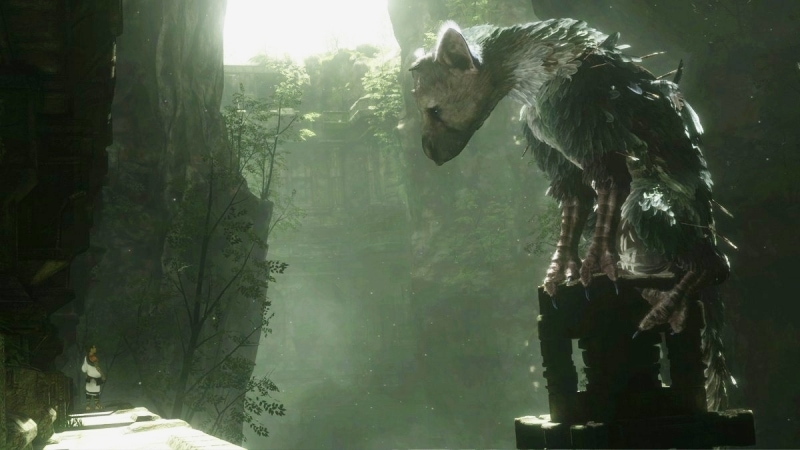 King's Quest
Three fifths (plus an epilogue) of this re-imaginig of the original King's Quest games were released in 2016. In each episode you could see a different adventure of King Graham's and every time the gameplay changed a little bit. With this fun ride full of heart and clever allusions to the original games, the creators showed how to build modern adventure: with focus not only on the story elements as in the Telltale Games productions, but also on the riddles.
Honorurable Mentions: Layers of Fear, Firewatch
The Worst:
Stories: The Path of Destinies
The game had a great concept behind it. You get to make choices throughout your gameplay and see how they play out. Then you're back at square one and get to re-do stuff, so that the results get better. With some nice fight mechanics, and character development possibilities it really seemed fantastic. Sadly, the game quickly becomes repetitive, with the same levels visited over and over again. And in the end, after you've seen the proper ending, you won't be even interested in it.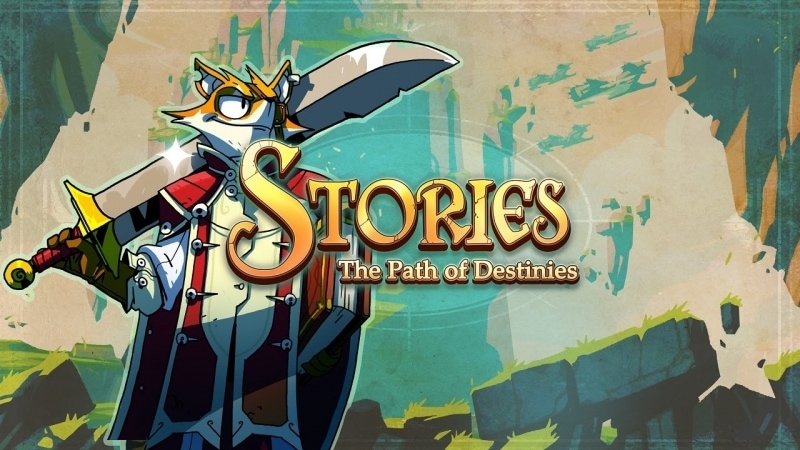 I haven't played many games this year, especially those that were released in 2016 but here it goes:
DOOM
DIE!!!! I mean… What a fascinating game. I'm not a fan of FPS but this game has such a great nostalgia feeling in it and it's done it in the best way possible. You get your guns and you go through levels shooting every demon in sight. I do believe it was what many gamers were missing in today's gaming world – fast-paced game-play, single player campaign, and jaw-dropping (literally) visuals! Also, the badass METAL music!!! Those who have played the game know what I'm taking about! The game was a commercial success, and was praised by both critics and players.  The reboot captured the spirits of the older games, while refining them with modern elements that most nostalgic fans craved for. The gameplay is simple as it gets but it is delivered in extraordinary way.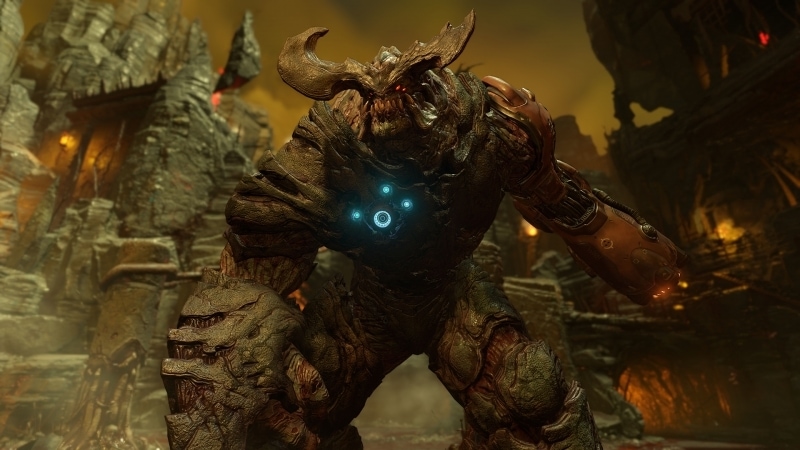 Five Nights at Freddy's: Sister Location
Hm.. Where should I start. This game is a mixed bag. I personally tried to play it before seeing any footage. I liked how it was different from all the previous games in the franchise while keeping the feel of the franchise intact. In this game we also find out more about the lore of this franchise. The game mechanics is sometimes annoying, but overall experience was rather interesting. Also, it's always fun to see everyone theorising about the game's lore: MatPat or Treesicle. Also – Exotic Butters meme.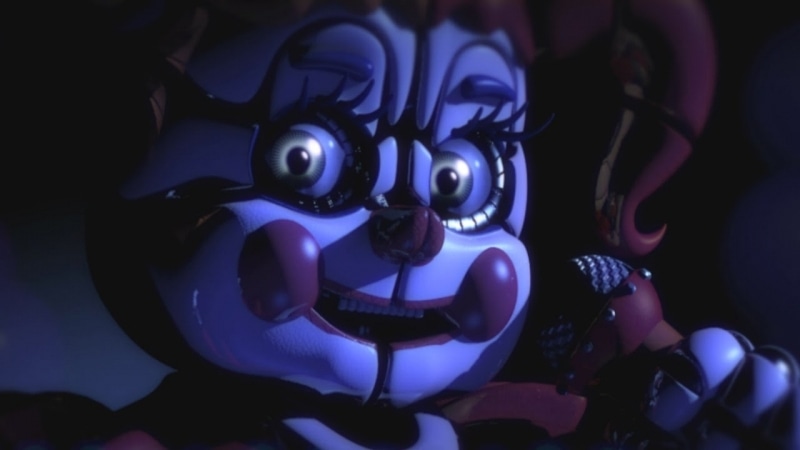 Pokemon Go
There is nothing much to say about it, only that I still continue to play it. Damn you, daily bonus streaks, who keep me coming back!
We're very curious of your opinion – what 2016 games did you like the most? Don't be shy and head out to our comment section below or to our Facebook or Twitter!