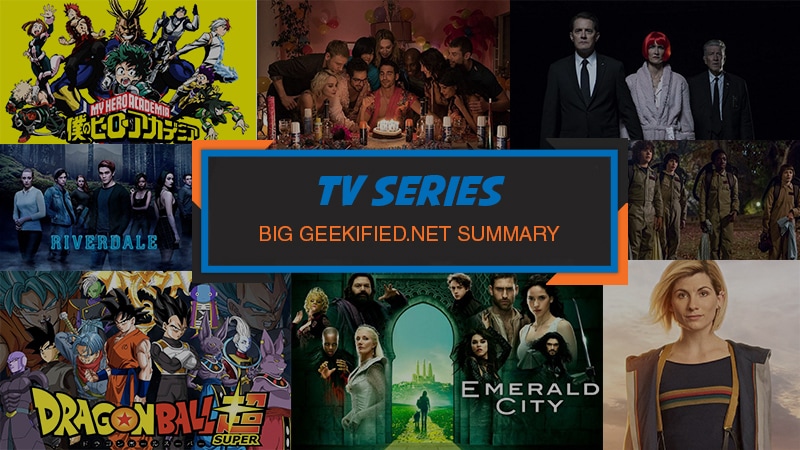 Welcome to the penultimate part of our 2017 summary. This time we write about our favourite TV series: from Japanese animations to live-action dramas.
Doctor Who: Christmas Special
Doctor Who and Christmas Specials are almost synonimous. Airing on Christmas on BBC America, it was exciting to see The Doctor regenerate into a female. Jodie Whittaker. Unfortunately, The Doctor is still not ginger.
Dragon Ball: Super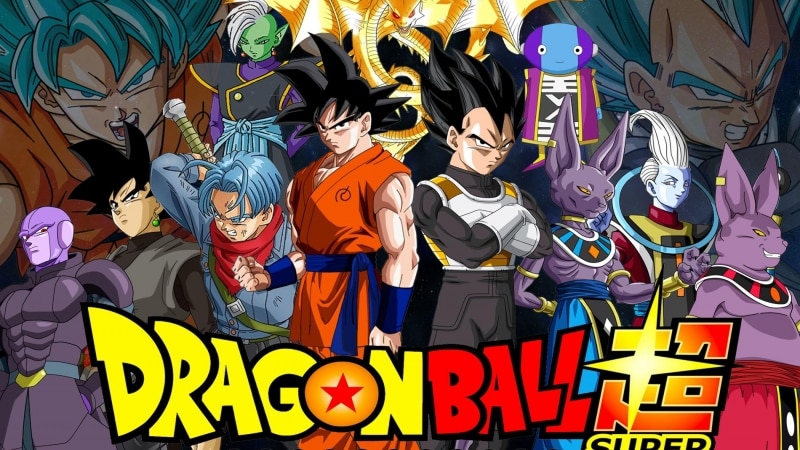 In 2017 we saw the end of the "Future Trunks" Saga adding one of the best villains to come across TV and Dragon Ball – Goku Black – as well as starting the "Universe Survival". In the Universe Survival Saga, the main cast in Dragon Ball enter a tournament representing their universe against teams from other universes. Unfortunately, they could not foresee the consequences of losing.
My Hero Academia: Season 2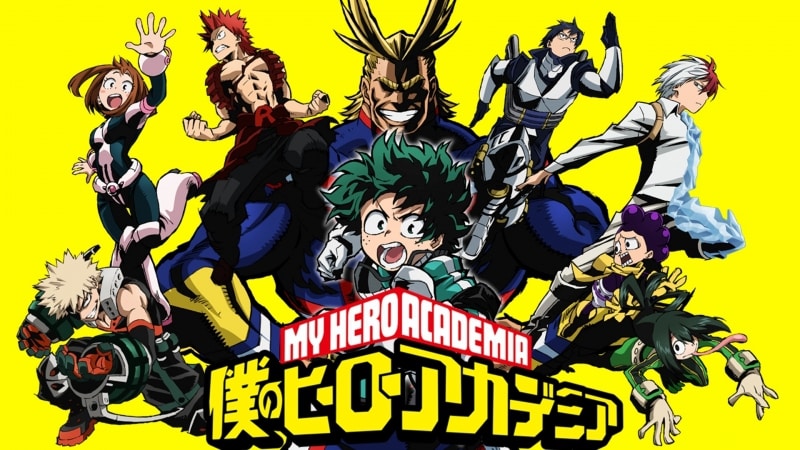 My Hero Academia is one of the best animes to have come out in recent years. The story begins with Izuku, a young boy in a world of people with Super Powers known as "Qwirks". Izuku has a dream to become a hero, but he has no powers. He wants to be a hero as great as another hero, All-Might. In Season 2, we see a more complex story with mysterious characters with the sole intent to kill All-Might. The villains have their own ideals.
Twin Peaks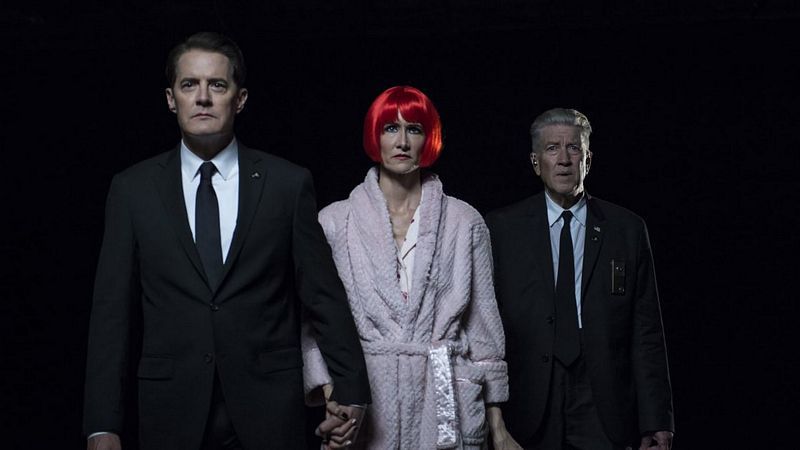 Hands down, the best TV series of 2018, period. Original, thought-provoking, bizarre, crazy, disturbing, funny and more. David Lynch and Mark Frost once again redefined television with a third season to a series that had already been a game-changer. A feat that no one will be able to repeat in the nearest future. Unless it'll be David Lynch.
Sense8 Season 2
"Sense8", a marriage between sci-fi and magical realism, is one of the most intelligent and warm series out there. The second season, though it provides a bit of too much fan-service in its first episode and rushes the story in its finale, is nevertheless a very humane story of how all people, despite ethnic, sexual or gender differences are all the same deep down inside.
Emerald City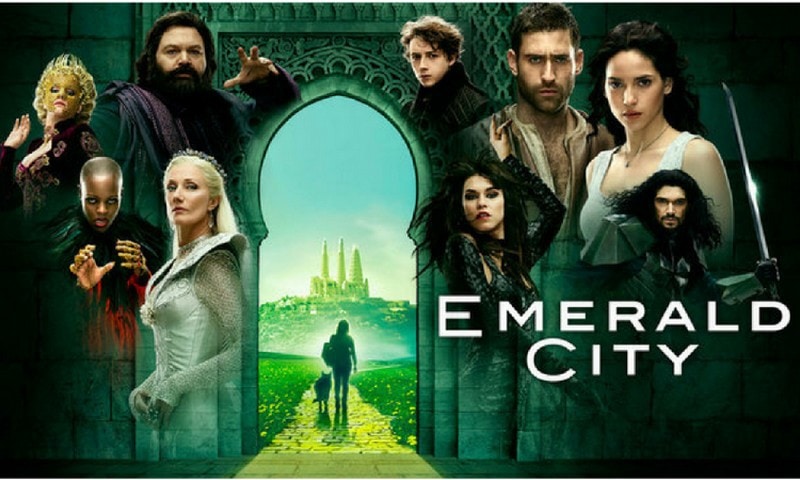 A modern retelling of "The Wizard of Oz" with a "Game of Thrones-ish" twist to it. Original and intriguing, it certainly wasn't perfect but good enough for me to keep watching.
Riverdale Season 1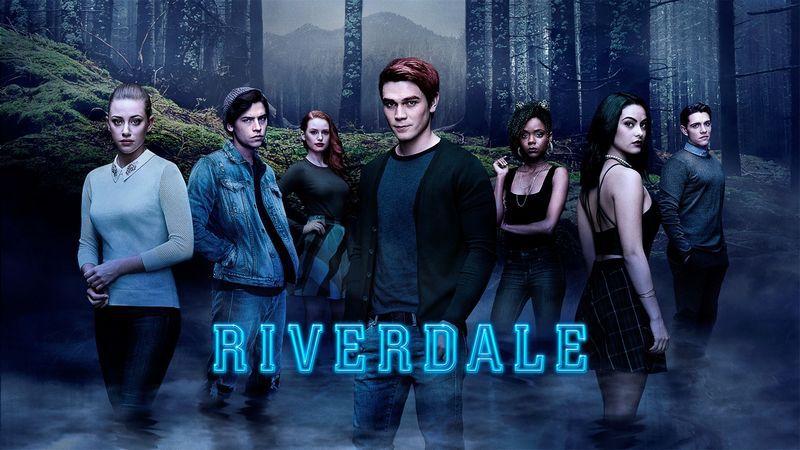 "Riverdale" is a little bit of a guilty pleasure series. Based on the "Archie" comics it adds a criminal, Twin-Peaksesque twist to the story and, for the most part, it works. The only downside is the main character, Archie, who lacks charisma and is very irritating. But who cares, when he has so talented and charismatic castmates?
Stranger Things Season 2
Stranger Things was a surprise hit last year and the second season managed to live up to its expectations. More monsters, more teenage drama and more Millie Bobby Brown. You need nothing else.
Now it's time for you! Do you agree with our choices? Did we miss something? Make a good use of the comment section below or go to our Facebook or Twitter!