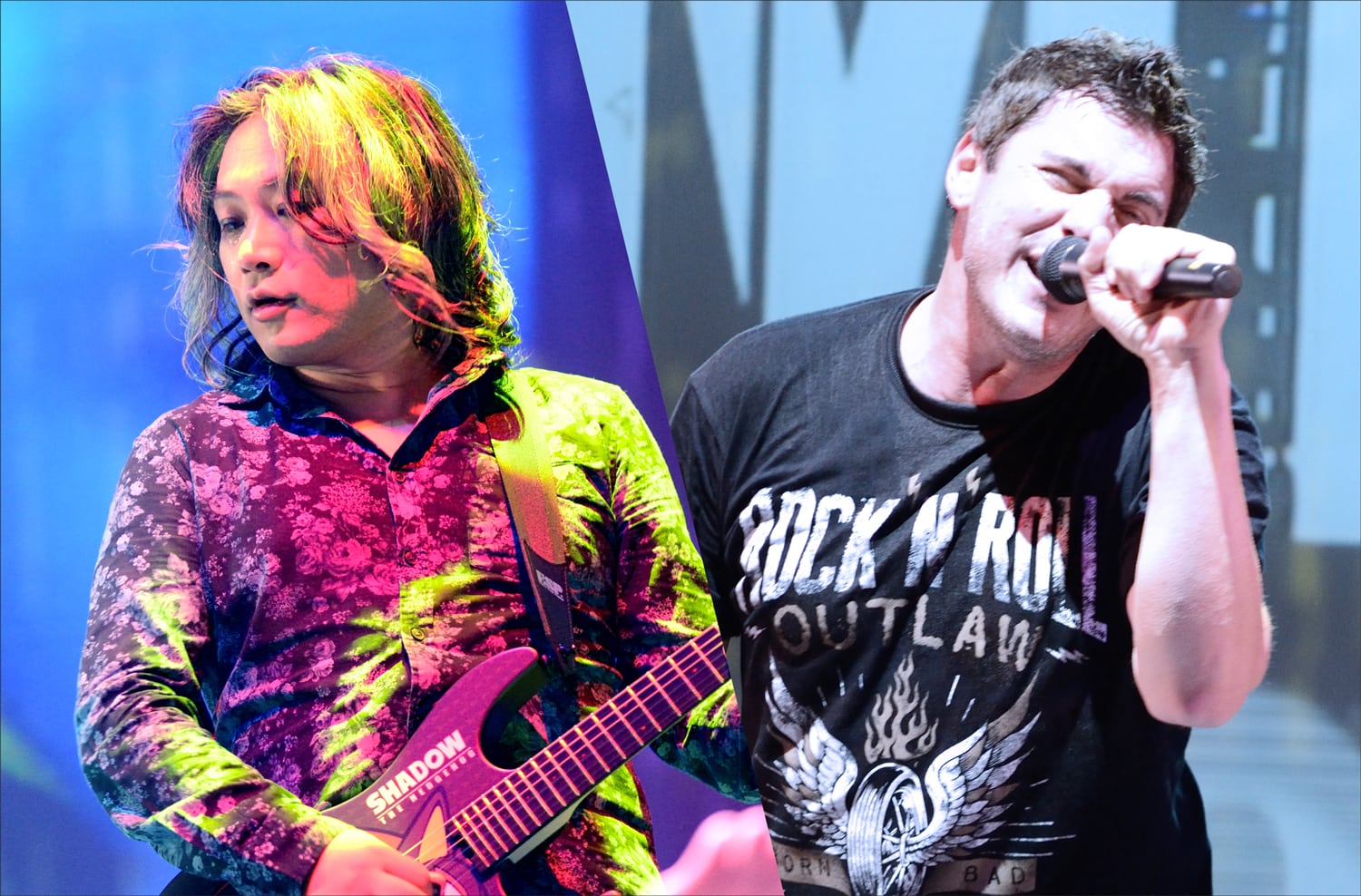 Yesterday (August 2nd ) marked the 45th birthday of one of my favourite composers/rock stars – Jun Senoue.
Now if you're not into video games this name will mean nothing to you- so I suggest you stop reading now. However if you ARE fan of games… particularly the Sonic franchise like me… you will know who exactly who Jun is!
From the 1994 days of Sonic3 when Jun joined the team, to being sound director to 2011's Sonic Generations, his music has inspired players young and old across the board… but why exactly is this?!
I for one believe it's down to passion. Jun started to discover his talent at the age of just three years old (he began to play piano) but as he grew older he turned to a love of rock music, getting his first electric guitar by the age of fifteen. In his early years, like many musical teens, even today, he formed and joined various rock bands in his youth but his dream was to join up with a singer like Johnny Giolei the front man in the band Hardline.
Oh how ironic fate can be…
Jun graduated from college in 1993 and joined Sega shortly afterwards… as well as the sonic games he can put his name to a whole list of games produced by them as well as his own albums that were already out in Japan. He's also worked with other big names in biz such as Paul Shortino, Tony Harnell and Ted Poley to name but a few!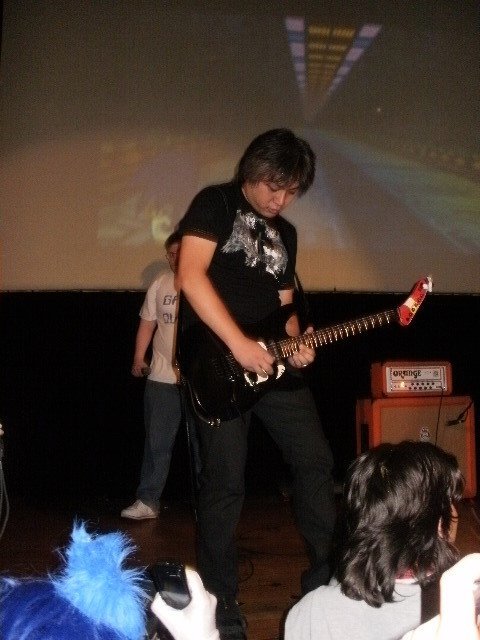 Jun's talent was soon recognised and he was made sound and music producer for one of Sega's most famous games, Sonic Adventure. The game was the first 3-D Sonic game and the first to be released on the Dreamcast. It was agreed this game was going to be the start of a brand new era for Sonic and Jun knew the exactly who he wanted to fill in the vocals for its rocking theme song 'Open your Heart.'
He recorded the song in Los Angeles with Johnny Gioeli – the rest is history.
But it's not Jun's history that has made him who he is today. Sure it's had a big part, but his enthusiasm and connection with fans is nothing short of extreme. His Twitter account is always awash with questions and comments and he will always reply where he can. This is already something very special, whereas so many other 'musical stars' and 'celebrities' will shun away from this, Jun actively embraces it…but that's just the tip of the iceberg… because Jun is, if nothing else, a performer… it's what he does. He THRIVES on it. In recent years it is becoming more and more common to see him announce tours here and there with the rest of Crush40 but that's not all…
In 2010 Jun and Johnny appeared as guests of honour at the Summer of Sonic convention. The two of them were mobbed by fans throughout the day and it seemed a shoe in that at least one of them would return for the 20th Anniversary the following year. One of them indeed did – Jun. It was the first time I had ever seen Jun play alone and could not believe the effect he had on the crowd. From old mixes to new versions of Green Hill and City Escape the atmosphere was quite literally electric as he made keyboards and guitars simply sing.
I have since had a chance to meet Jun a couple of times and whilst they have only been brief he has been nothing short of genuine… the last time back in 2013, I was on an adrenaline and sugar fuelled high and was shaking by the time I got a picture taken with him. He could clearly tell as he took a few seconds to ask if I was okay despite the mob of impatient fans waiting to get to him; it's all these little things that make Jun not only an amazing musician but generally nice and instantly likeable person… and that's why he has a blog written about him… and not Justin Bieber…!