Geek News Weekly is making a comeback! Welcome back to our third Geek News Weekly, where we collect the hottest geek news from last week.
Guardians of the Galaxy Vol. 2 premieres around the globe
The long awaited movie is finally there. It premiered in most of the world around April 27-28 th. USA will need to wait for the premiere date until May 5th and Japan until May 12th. As of this day of writing our Guardians holds 8.2 out of 10 rating on IMDB.com, 85% rating on Rotten Tomatoes (that's fresh, folks), and 67 rating on Metacritic.com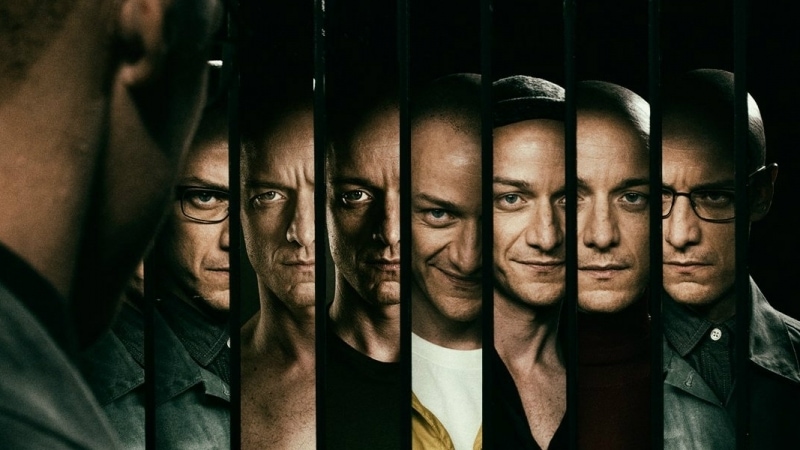 A sequel to Unbreakable and Split in works
M. Night Shyamalan is working on a sequel to this year's Split and – more importantly – to Unbreakable, both of which which take place in the same universe, as revealed in Split closing scene. The movie will be titled Glass and we'll see Bruce Willis, Samuel L. Jackson, Ana Taylor-Johnson and James McAvoy – all reprising their roles. And we won't have to wait very long: Glass is slated for release on January 18th, 2019.
Source: The Hollywood Reporter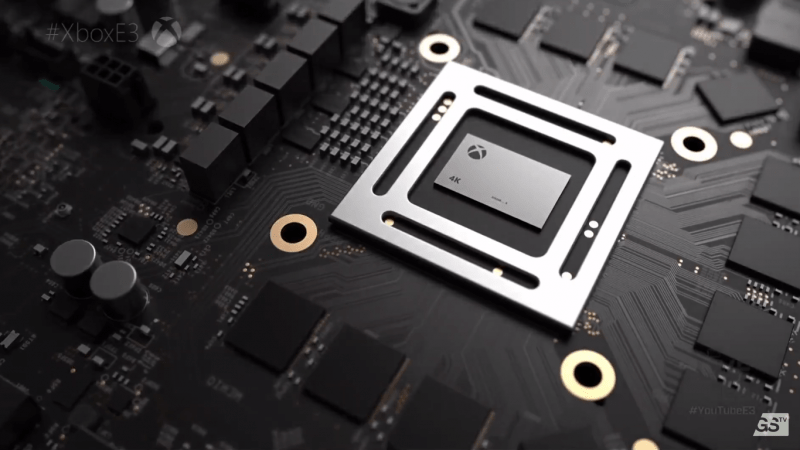 Xbox Scorpio will have 12 GB RAM?
Brad Wardell, CEO of PC developer Stardock says that 12 GB of GGDR5 RAM will be no real technical limit for the game console. Stardock's CEO also suggested that DirectX 12 and Vulkan could speed up loading times since these two APIs are technically able to load graphics assets to the GPU from multiple threads in parallel.
It was also widely reported that the Scorpio will be the most powerful console yet with 6 Teraflops of performance, 8 core CPU clocked at 2.3 Ghz and 40 Compute Unites to deliver 4K gaming to console users. More stuff will be revealed at the E3.
Source: wcctech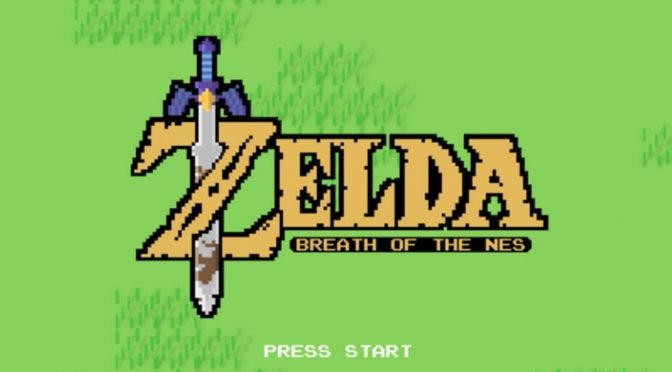 Zelda: Breath of the NES
Someone made an old-school NES version of Zelda: Breath Of The Wild (or at least a game that is inspired by Breath Of The Wild).
Earlier this year, Nintendo showed off a 2D version of Zelda that it used to conceptualize some of the mechanics in Breath of the Wild. That got many fans get nostalgic-y, so, some intrepid fan created the prototype and everyone can play it! The game is called "Breath Of The NES" and it was built in Game Maker Studio over the course of few months.  The game is not 100% faithful to the original game but there is a lot of influence from it: cut trees, harvest the woods and a bunch more. If Nintendo decides to stop the developer to use their IP, he will continue it's development with his own original characters.
Source: Kotaku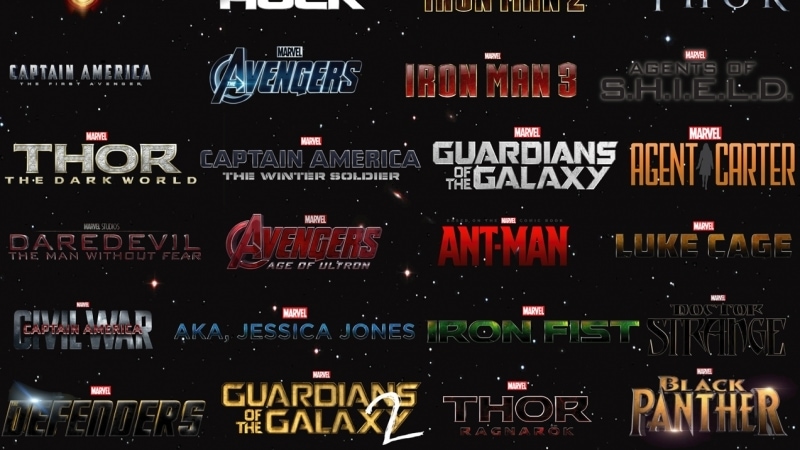 Marvel MCU
Marvel will be wrapping up phase 3 of it's vaunted cinematic universe in 2019, but what happens after that?
In an interview with Collider Marvel Studios boss Kein Feige hinted that the Marvel Cinematic Universe could go in a completely different direction after Phase 3 ends. He says: "[..]Certainly as we get to Infinity War there is a sense of a climax if not a conclusion to, by the time we're at untitled Avengers 4, the 22 movies that will have encompassed the first three phases of the MCU. And what happens after that will be very different. I don't know if it's Phase 4, it might be a new thing."
Source: Collider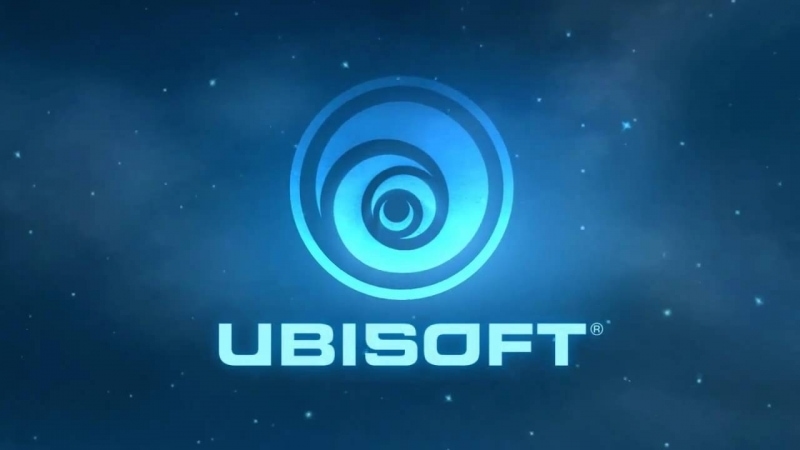 Ubisoft #1 in 2017
It looks like 2017 is the year of the Ubisoft in the gaming world. Well at least in sales numbers in the USA. According to the reports, Ubisoft's Ghost Reckon: Wildlands is the best selling game so far in 2017. It is followed by another game in 7 th place For Honor. 
The rest of 2017 TOP GAMES (so far) look like this:
1. Ghost Recon: Wildlands
2.For Honor
3. Legend of Zelda: Breath of the Wild
4.Resident Evil 7
5.Mass Effect: Andromeda
6.Grand Theft Auto V
7. Horizon: Zero Dawn
8. Call of Duty: Infinite Warfare
9. NBA 2K17
10. Battlefield 1
Source: GameSpot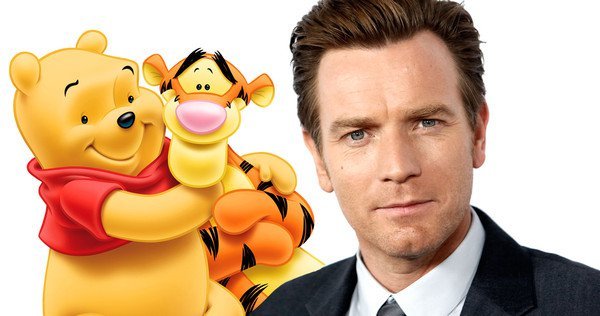 Ewan McGregor to star as Christopher Robin
With success of Maleficent or Beauty and the Beast, Disney is developing other live-action adaptations of its animated classics. One of them will be Christopher Robin, which will serve as a sort of a sequel to the original story. We'll see Chris all grown up and without any sense of imagination. Winnie the Pooh and his friends will then come back to his life and help him get that imagination back. And in the title role we'll see Ewan McGregor, for whom it will be a second Disney role – this year he played Lumière in Beauty and the Beast.
Source: variety.com
That's all for today! As usual, we're interested in your opinion, so make sure to use our comment section below or interact with us on our Facebook or Twitter!