And we took off! Welcome to geekified.net – your source of all things geeky.
A welcome post is always a difficult and an awkward one. But it's also a must. So here we go.
We're a group of four geeks who decided to create a platform where we can share our thoughts and opinions on the widely understood geek culture with you. We'll be covering a ton of different topics: from movies and tv shows, through games and comic books to the big geek events. You'll read quality reviews, articles and news – all written by people who are dedicated geeks and pop-culture maniacs. We write about things that we love and we try to look at them from different perspectives. So, who are we exactly?
Daniel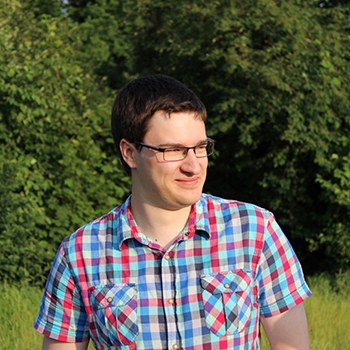 The creator, idea author and programmer of the Geekified website. Occasional content creator. Most of the time I'm the quiet warrior – fighting (virtual) bugs and constantly improving website look & feel.
Concerning geeky stuff interests – I'm a bit of everything – with unusual deep interests into certain subjects. Like, I'm pretty sure I know all the Easter Eggs  in Portal 2 that many of people just miss by rushing through the game. In addition I'm a complete music lover with pretty eclectic music taste. Anything from House to Heavy Metal music genre and everything in between! If there are many styles mixed up – even better! Plus, I'm acknowledged as an audiophile.
Chris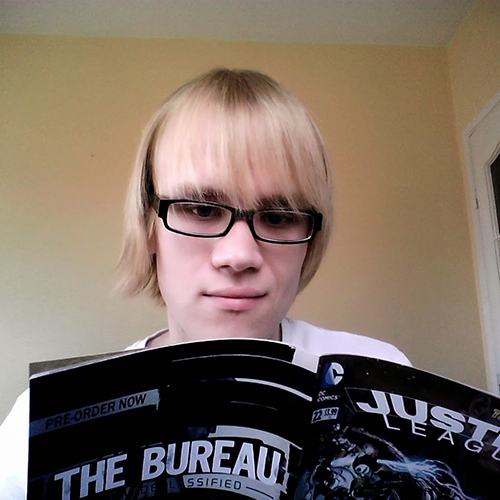 I am an overly enthusiastic maniac of all things pop-cultural. Professionally a translator (presently creating subtitles for Netflix), a future specialist in Japanese Studies (currently doing an MA) and in my spare time an avid movie watcher, tv shows addict, comic books fan and books zealot. I tend to have unpopular opinions as I always stubbornly try to see something postitive about everything. I love superheroes (especially those from DC Comics) and could spend all my time watching (or rewatching) "Lost", "Buffy", "Twin Peaks", "Penny Dreadful" and "Once Upon a Time". I also play computer games and my favourite one is Ragnar Tørnquist's "The Longest Journey." And, most importantly, I love to share my thougths (however strange and geeky those may seem) with people and beside writing for geekified, I also have a blog in Polish.
Claire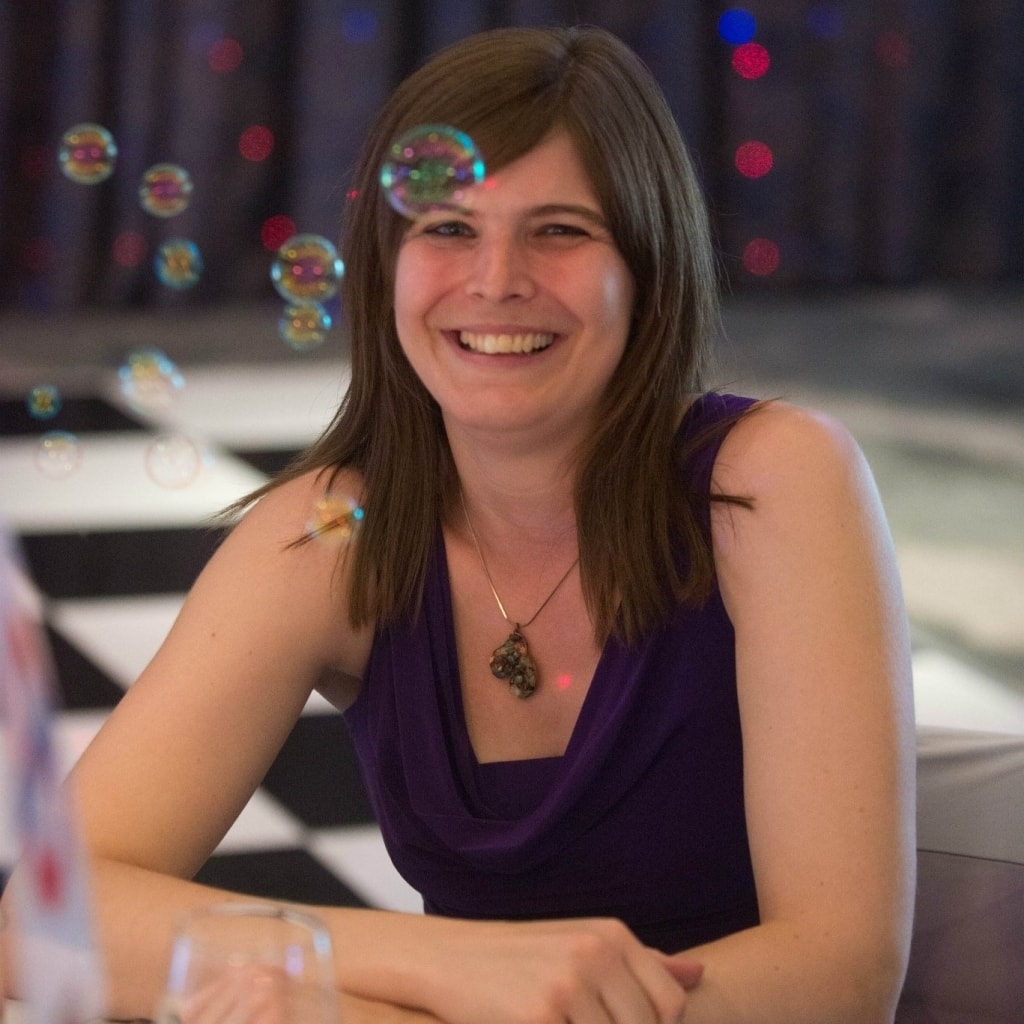 C.L Gristwood is a writer and blogger who also runs a small publishing label Seventh Realm Productions. She has written sci-fi and fantasy novels which she has self published in more recent years and also keeps blogs on things that interest her such as new films/games/geek events and anything Sonic related. She also follows several metal bands enjoys few things more than being at the front of a crowd cheering for her favourite band!
Manuel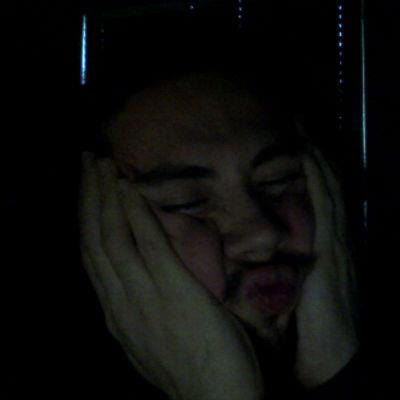 Hello! Manuel, here. I mostly go by Manny. Nowadays I'm struggling to find the time to read, write, and even game – I might just figure out a way to either time warp or to go on without sleeping. I enjoy a whole array of different games. Often I look far too much into the mechanics of games (EX: Mass Effect 3: Multiplayer). Made up of OCD, cupcakes, and a Snowshoe cat that won't stop biting cables.
It's really encouraging to be invited to be a part of Geekfield! I'll try to bring my writing over and share to the community. Meanwhile, I'll be working on publishing a Novel.
What you see right now is just the beginning. Step by step, we hope to bring you a big, friendly platform where every opinion is not only encouraged but also respected. We realise no community can exist without the people involved in it, so we hope you'll join the ride. And, if you think you could join our team of content creators feel free to contact us!
Get geekfied with us!