Happy Birthday, Hideo Kojima!
I don't ever remember playing a Metal Gear game until Metal Gear Ac!d. I remember my dad, brother, and I picking it up at a Best Buy. I remember this because although my dad had grey hairs, they still carded him for it being a Mature rated game. Never did beat the game, because it was my brother's PSP, and I don't think even he beat it. Regardless, it was my first experience in with Metal Gear. Around the same time, I started playing Super Smash Bros. Brawl and then fell in love with Solid Snake's playstyle.
In 2011, I started looking at the lore – not enough to spoil the stories, but enough to keep pulling me in; on that same year, my friend ended up buying me the Metal Gear Solid HD Collections. What an introduction! I spent weeks playing Metal Gear Solid 2, which amazed me both in story and the unique gameplay – I had never played anything like that! Then I went ahead and played Metal Gear Solid 3: Snake Eater, and then Peace Walker; my emotions were bursting, especially from Snake Eater which was like MGS2, but with everything improved. I loved the jungle gameplay, along with keeping Snake in shape and healing his wounds.
Why do I mention this? Because Hideo Kojima has taken me on a great adventure, like many others. Honestly, I wish that I would have gotten introduced at a much younger age. The themes Kojima likes to add to his games is magnificent. The gameplay is fantastic, and the story pushes everything to the next level. Even in reading, the best stories are the ones that engage the audience and make them think.
Hideo Kojima's Birthday already passed (August 24th), but I would like to wish him a belated birthday (Happy Merry Unbirthday!). Thank you, Kojima for the art you have given us. Although Kojima isn't working on Metal Gear, anymore, I look forward to his future projects and I wish him the best. He does have a new game in the works.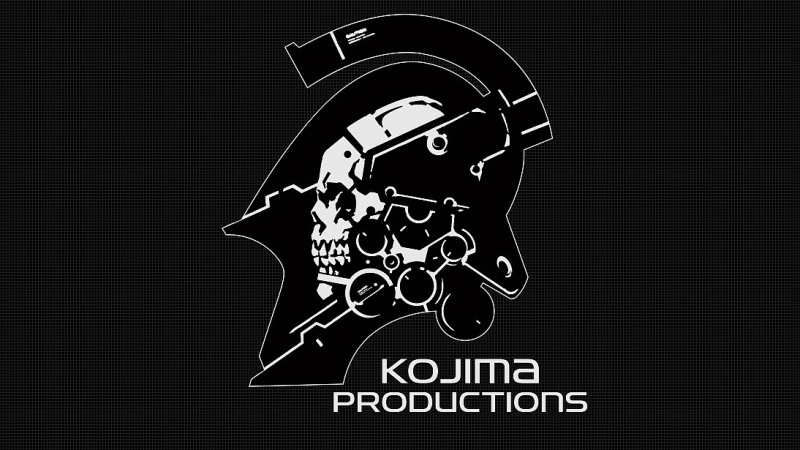 We know that Hideo Kojima is working on Death Stranding, and he recently got a new logo video for Kojima Productions . Just as you can see them at the Kojima Productions website, you will also be able to find the same videos with bonuses at their YouTube Channel. I have a feeling that with Metal Gear Survive being announced, Hideo Kojima will want to give show off some more of Death Stranding. I sure hope so. Would make for some interesting competition, and I know Hideo Kojima always likes to put on a show – even discreetly.
Hideo Kojima, we at Geekified wish you many happy birthdays.