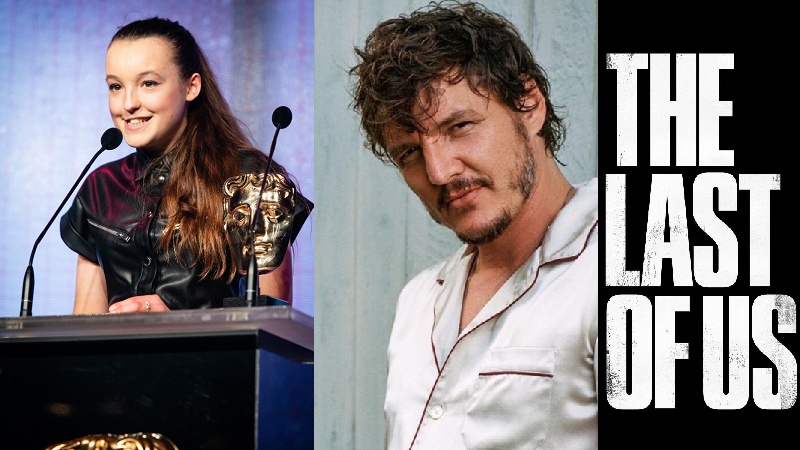 HBO is busy developing "The Last of Us" series with Craig Mazin ("Chernobyl") and Neil Druckmann, the creator of the critically acclaimed game upon which the project is based. And we now know who are the actors cast in the main roles.
According to The Hollywood Reporter, "Game of Thrones" and "The Worst Witch's" Bella Ramsey is set to star as Ellie, the main female character, while Deadline reports "Narcos" and "The Mandalorian's" Pedro Pascal has been cast as Joel, the main male character.
Similarly to the game, the series will be set 20 years after modern civilization has been destroyed, and will follow the relationship between a smuggler, Joel, and Ellie, a teenager who may be the key to a cure for a deadly pandemic. Joel, a hardened survivor, is hired to smuggle the 14-year-old girl out of an oppressive quarantine zone. What starts as a small job soon becomes a brutal, heartbreaking journey as they traverse the U.S. and depend on each other for survival.
With a cast that good, will we finally get a video game adaptation that is better than OK? Hopefully.