After a rather long break (sorry!), we've managed to finish our 2017 summary. If you're still interested in such a distant past, check out our favourite films!
It was such a good year for movies that it's too difficult to pick just a few good ones. So here are ten.
Get Out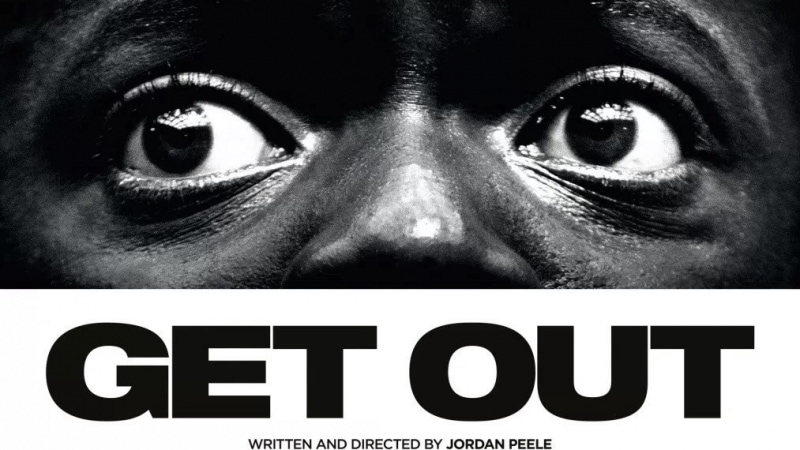 A clever horror tackling with middle-class racism. Well acted, intense and thought-provoking genre cinema, which electrified audiences and critics all over the world. A not without a reason.
Wonder Woman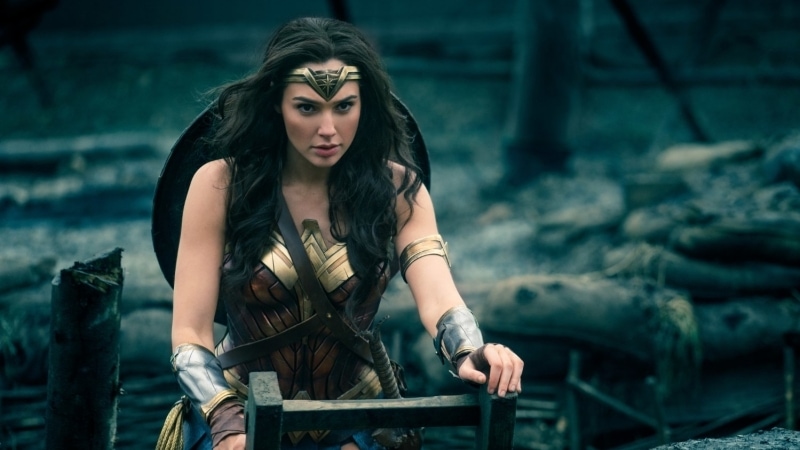 On the surface, it's just another super-hero movie. But when you look closer, you'll start noticing these little things which make the film unique. It is hopeful, positive and female-empowering. It makes you find your inner strength and believe that love "will save the world".
Dunkirk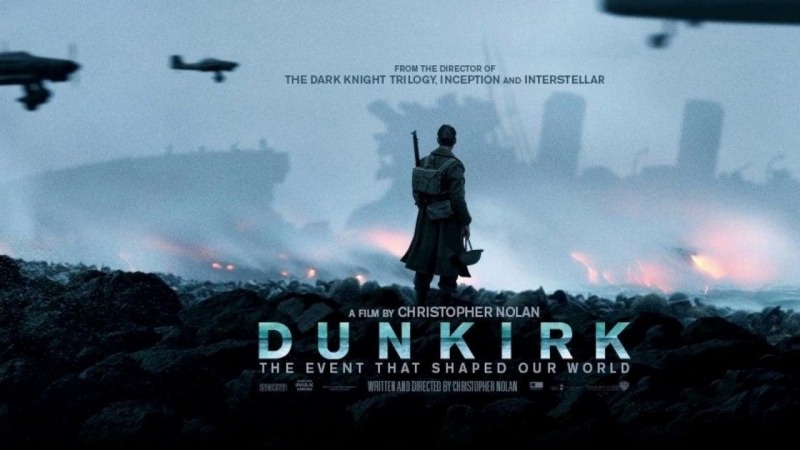 Christopher Nolan has made a perfect anti-war film. Dunkirk shows the horrors of war in a suggestive way and thank God it lasts no more than 106 minutes – otherwise, you'd be leaving the cinema with PTSD. Yeah, it's that good. But then again, it's Nolan's film.
War for The Planet of the Apes
Although I am not a fan of the old "Planet of the Apes" films, the reboot series turned out to be an engaging piece of cinema. And the final instalment is no different. Not only intelligent but also moving, it's one of the most beautiful blockbusters that came out last year.
Blade Runner 2049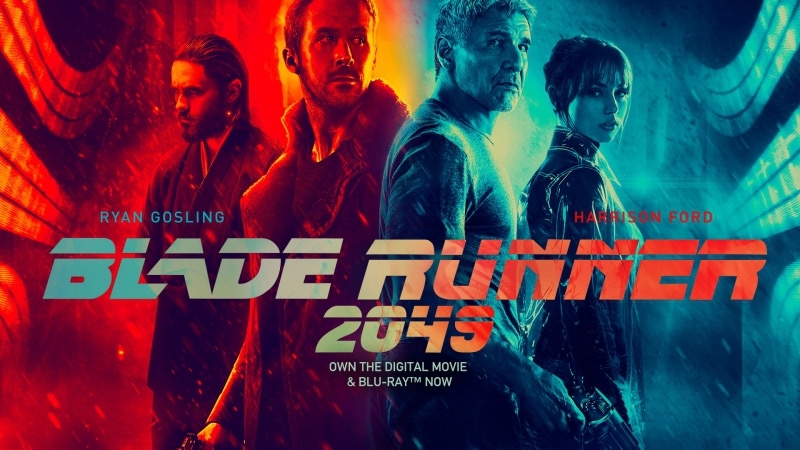 Incredibly shot, thought-provoking film that manages to surpass its predecessor. It wasn't extremely popular with general audiences but it'll achieve cult status eventually. I'm sure of it.
L'Amant Double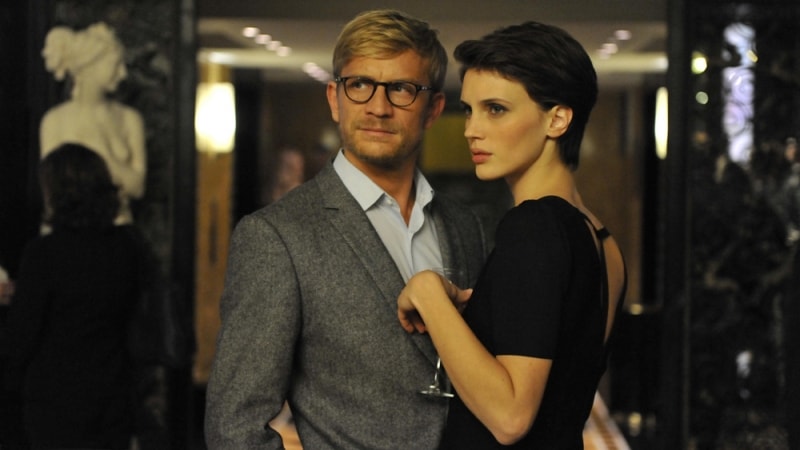 French psychological thriller which keeps you on the edge of your seat until the twist ending. It's unpredictable and shocking enough that you would like to watch it at least twice to catch all the little hints.
It
Andy Muschietti didn't disappoint me with his "Mama" and "It" turned out to be even better. It's difficult to make a horror film which makes you authentically care for the characters and fear for them. Even if you base your story on Stephen King's novel. Muschietti managed to do it and I can't wait for the sequel.
Maudie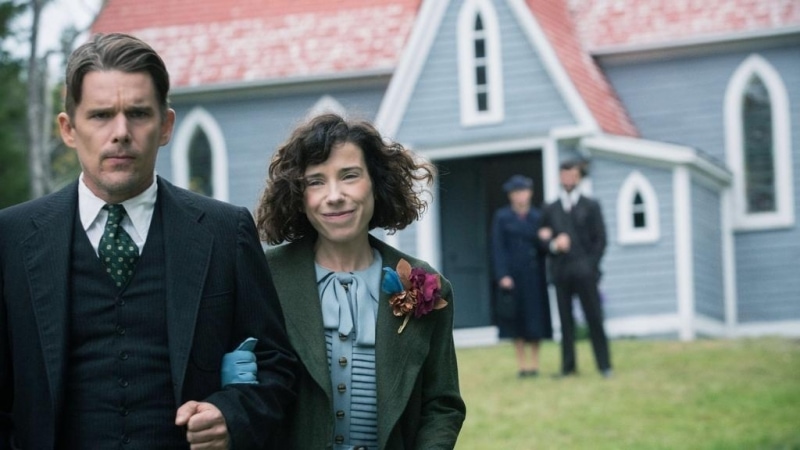 A film incredibly acted by Sally Hawkins and Ethan Hawk with a beautiful, moving plot based on true story. If I could, I would give all the awards in the world to "Maudie". Especially because it's a little bit underappreciated.
Loving Vincent
An animated film like no other. It was made out of 65,000 (!) paintings all resembling Van Gogh's art. The effect is magical.
The Killing of a Sacred Deer
Creepy psychological thriller based on an ancient Greek tragedy. It's disturbing from the very beginning and shocks you with the ending. And it's fantastically photographed.
Thor: Ragnarok
A film that was exciting with a perfect amount of comedic relief. It was a Marvel film that took many risks and was rewarded for it. The music itself being composed by DEVO's keyboardist put a perfect mixture of tone from old Folklore to Space Opera.
Coco
A beautifully animated film about an aspiring musician named Miguel. It's an eye wrenching adventure about family that anyone of any age could enjoy.
The Foreigner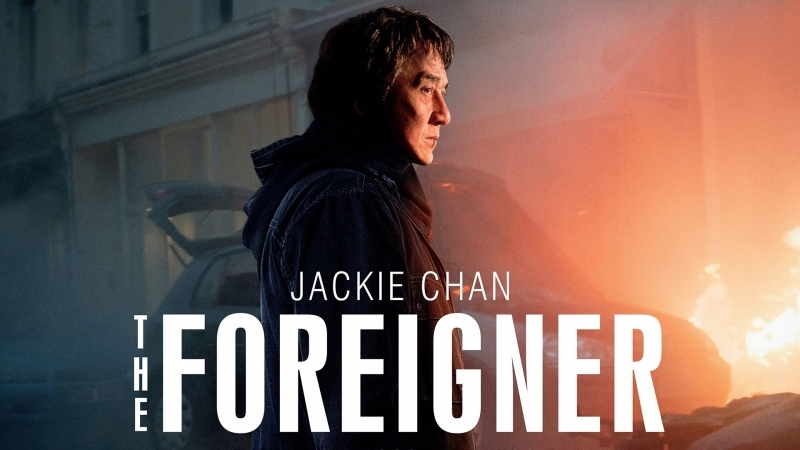 A movie where Jackie Chan takes an unexpected and dramatic role. The movie kept me tense and intrigued the whole time. The Foreigner adheres strictly to action thriller formula, but benefits from committed—and out of character—performances from its talented veteran stars.
Wonder Woman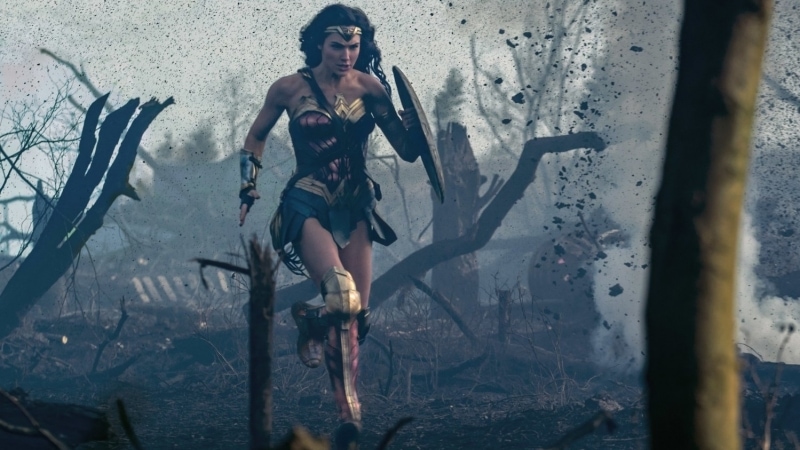 Gal Gadot is the Wonder Woman of our generation. Both on and off screen. But speaking of her role in the movie – her performance as a superhero was wonderful. This was one of my favorite super-hero movies in a long time. Why? It dares to be different, intriguing and bringing something fresh to the male populated super-hero movies. Also, I dare to say that Gal Gadot is the new crush for all of today's geeks. It's impossible to not love her charisma and attitude.
Blade Runner 2049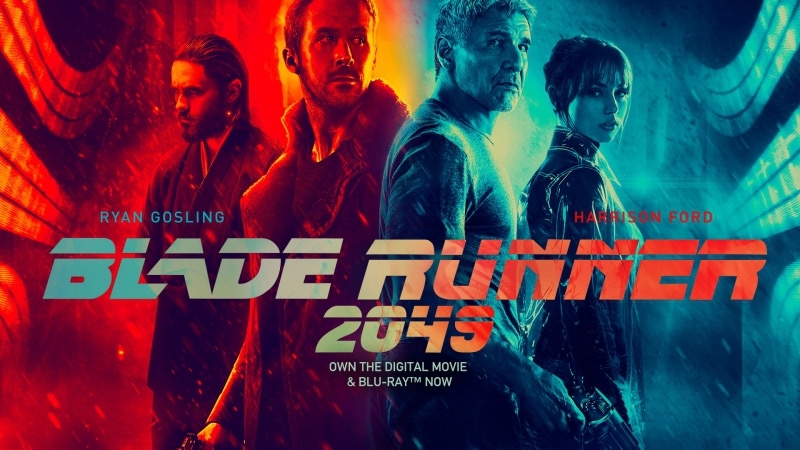 A breathtaking film. It's like seeing an almost 3 hours of concept art… The cinematography is phenomenal and the whole atmosphere of the future world is rendered wonderfully. A must see for Sci-Fi fans!
Justice League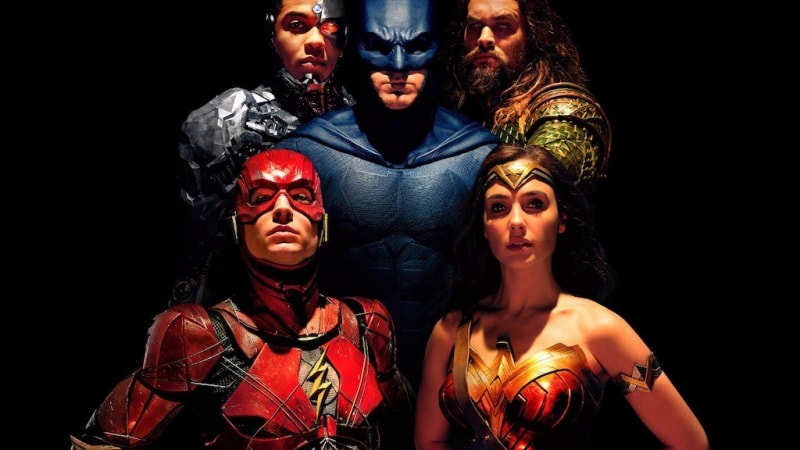 This movie was a bit of a mixed bag for me. But overall it was still fun and entertaining super-hero movie that was fun to watch. The main villain though was a disappointment. The reliance on special effects and lots of action scenes were excessive by the end of the movie. Definitely a challenge for your eyes.
The Murder On The Orient Express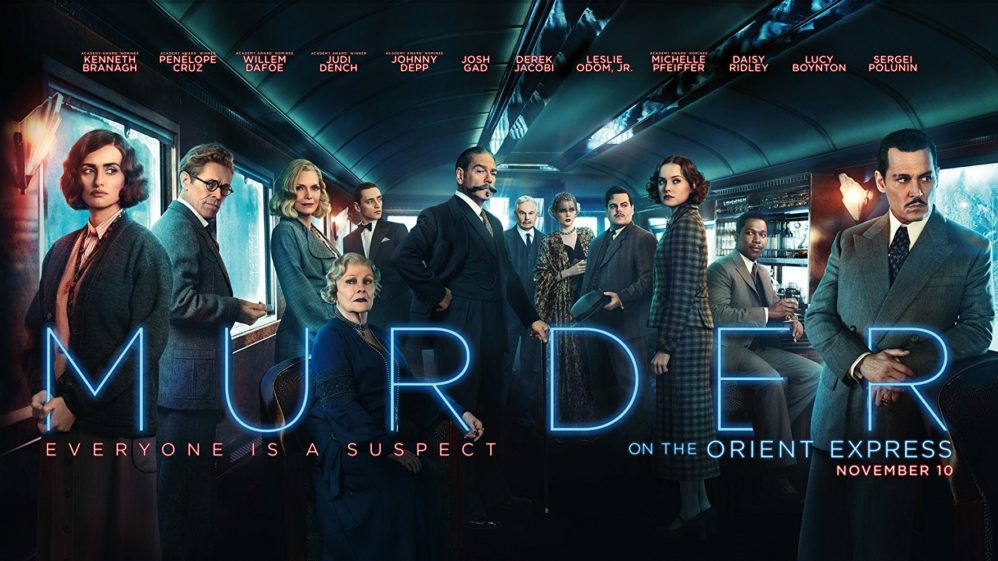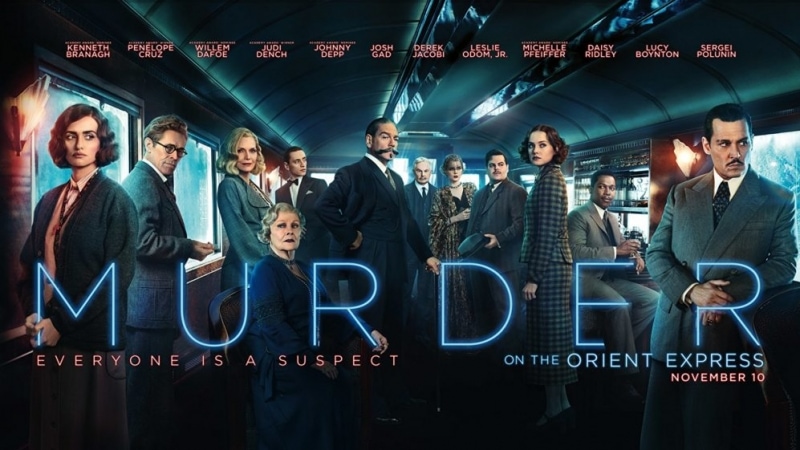 The movie based on Agatha Christie detective novel of the same name. Another movie, that gave me a mixed bag of emotions. The cast for this movie is certainly impressive, but some performances were disappointing, especially the one by Johnny Depp. The movie also fails to blend an old-fashioned classic story with modern cinematography. Still, overall it was interesting to see the movie. But personally, I'd recommend seeing the original Murder on the Orient Express (1974).
And this is it, guys, we've truly moved on to 2018. But before we celebrate with another post (coming sooner than later, promise!), make sure to let us know your faves in the comment section below or on our Facebook or Twitter!