And finally it's time for the last part of our big 2016 summaries and we wanted this series of articles to end on a big note. And so, we looked back at 2016 movies. Ready?
The Best
Fantastic Beasts and Where to Find Them
It was a pleasure to see a new movie based on J. K. Rowling books. While not as special as Harry Potter series, the movie still brings lots of interesting moments and overall enjoyable experience.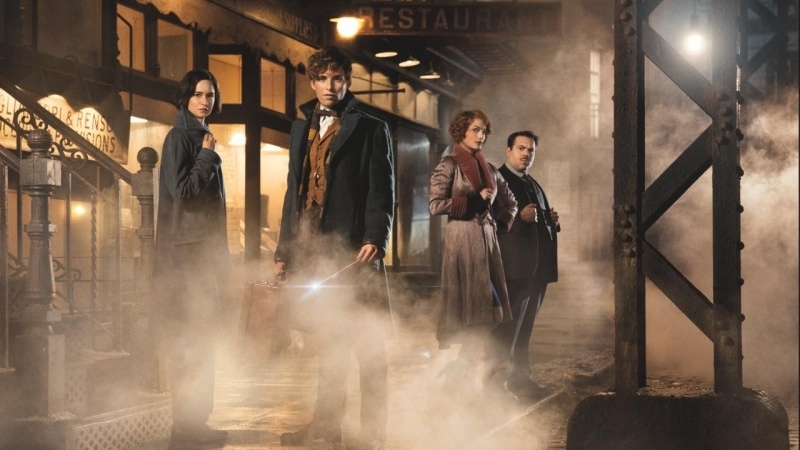 Zootopia/Zootropolis
Hands down, easily the best animated feature of 2016. First Disney movie with anthropomorphic animals since Robin Hood.  The movie also emphasises prejudice problems in nowadays world without being too much preaching.
Deadpool
A movie so many fans were waiting for. I really enjoyed it for being completely different from your regular super hero movie.
Honourable mentions: Finding Dory, Batman V Superman
The Worst
Ratchet & Clank
A quite disappointing animated feature. When many hoped that we will finally get a great movie based on a game, we were disillusioned once again. The animation quality was rather poor and disappointing. The story was as simple as it could get which we have seen thousands of times. Person A wants to be the very best like no one ever was, so we see him going for that goal with villains in the way. I highly suggest to play the game that was based on the movie, that was based on a game (mindblown). It is a lot better. The movie was by no means horrible but it was horribly mediocre.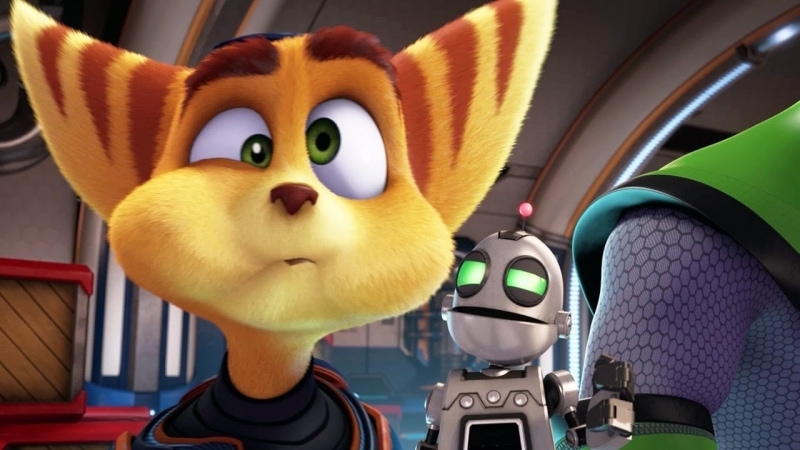 The Best
Deadpool
I have been following this movie since the first rumors before Wolverine: Origins in 2009! I'm really glad it turned out to be an exciting superhero (love story) that didn't follow the same formula as just about every other movie was following. I especially loved the Unicorn. Happy International Women's day, ladies!
Doctor Strange
Talk about exhilarating visuals! Doctor Strange delivered in a multitude of ways. The storytelling is told visually as much as it is told through the actions and words. Keep an eye on that watch. I would also like to nominate the Cape of Levitation for best actor of 2016.
Honorable Mentions and The Worst:
I didn't watch as many movies as I wanted to, so I'll have to leave these empty.
Best Movie
Hidden Figures
The best movie of 2016 is also the biggest movie of 2017: "Hidden Figures". It enjoyed a successful December, 2016 Los Angeles theatrical window for Oscar-qualification purposes. Afterward, it went onto massive greatness in January, 2017 upon wide release. It unseated "Star Wars: Rogue One" as top of the U.S. box office and remains there to date.
Watch this space! There will be much more on this important and authentically geeky topic in a forthcoming Geekified.net piece. But for now, kudos to a non-fiction book-based movie about women moving and shaking the space race long before it was cool – or even heard-of – to do so!
Runner up: Deadpool
is in second place here for reinvigorating the careworn superhero movie genre and for providing Tim Miller with his brilliant theatrical feature film, directorial debut.
Best Animated Movie: Trolls
Trolls is the best animated film of 2016 for:
its charming homespun, scrapbook chic visuals that belie the artistic genius behind them;
the business savvy of executive producer Dannie Festa, who masterminded the grand reboot of The Dam Company's Trolls dynasty;
Zooey Deschanel's voice performance as Bridget the Bergen;
and all of the musical numbers.
The Best
Nocturnal Animals
Very intense and engaging psychological thriller about… reading a book. Precisely directed by Tom Ford, it was one of the most absorbing movies I've ever seen — definitely the best one in 2016.
Arrival
Alien invasion from the perspective of a linguist trying to learn their language in order to be able to communicate with them? Count me in. Denis Villeneuve's outing was a very original and smart sci-fi flick with a surprising story. As a translator and an aspiring linguist, I give Arrival my seal of approval.

Batman V Superman: Dawn of Justice
"Wait, what? Batman V Superman? But it was panned by critics, Chris. And you choose it as one of the best?!" you might say. "Well," I answer "I do." While I agree you might not like this movie for it's complicated plot and overall grittiness, I love it for exactly these reasons. Deconstructing superheroism and making us ask the question "if someone is different, does it make him public enemy #1", it was certainly a movie that got me. But hey, I'm a DC fanboy. For more on this movie, check my review here.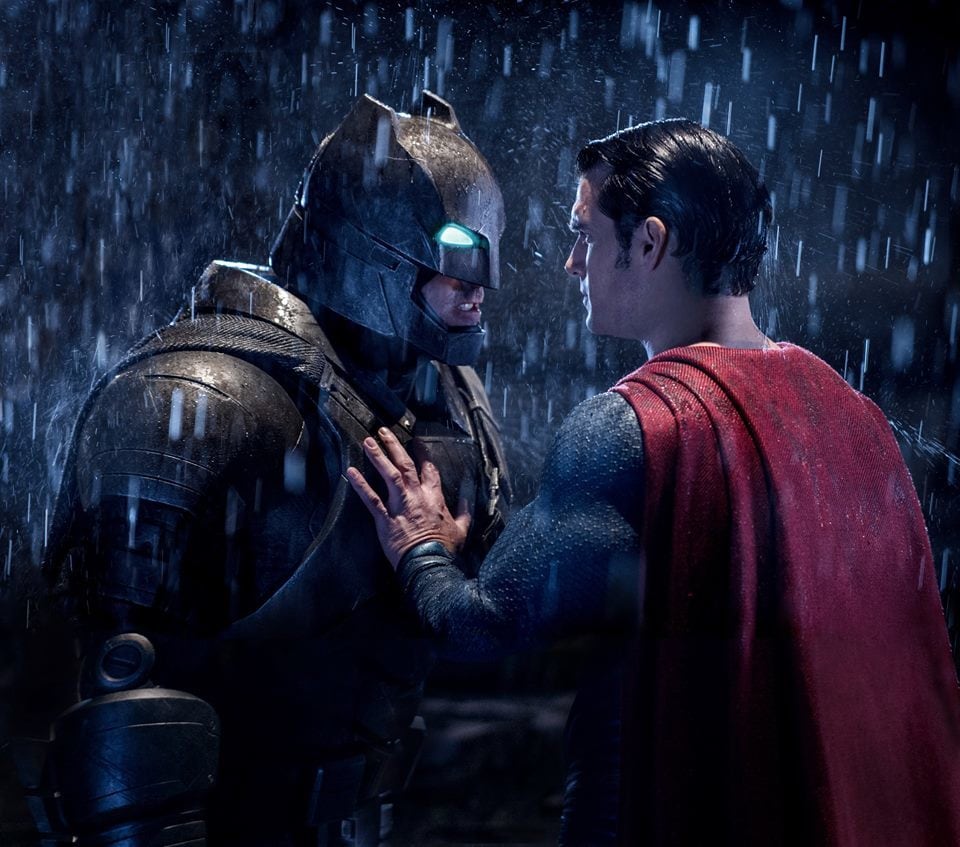 Honourable mentions: A Monster Calls, Fantastic Beasts and Where to Find Them, Rogue One: A Star Wars Story, Zootopia, The Conjuring 2
The Worst
The Forest
Another one of those horror movies that are set in an exotic country (Japan here) and feature a white outsider from the US breaking a cultural tabu, which of course ends bad. Stereotypical, not scary and immorally cashing in on the Aokigahara Forest (where many Japanese people commited suicicides), this movie was just bad.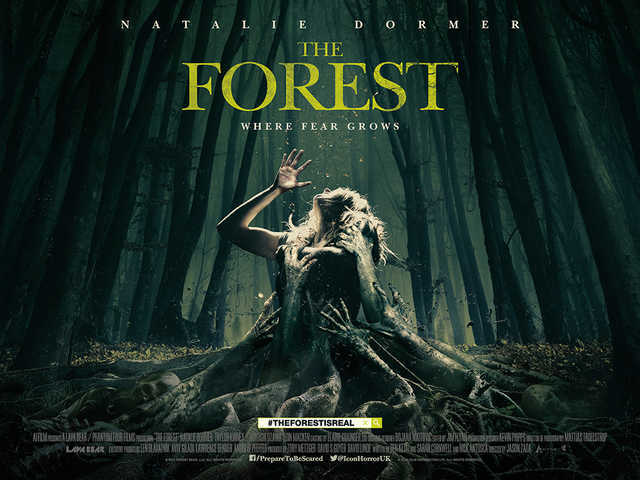 Shut In
Tthis movie had everything: with Naomi Watts and Jacob Tremblay as the main characters and Christina Hodson's hot blacklisted screenplay. And yet it turned out ridiculous and totally repetitive. A shame.
The Boy
It's not that I don't like horror movies. I just want them to be, well, scary. This was the case with 2016's The Conjuring 2, but certainly wasn't with The Boy, even though it's premise was really promising.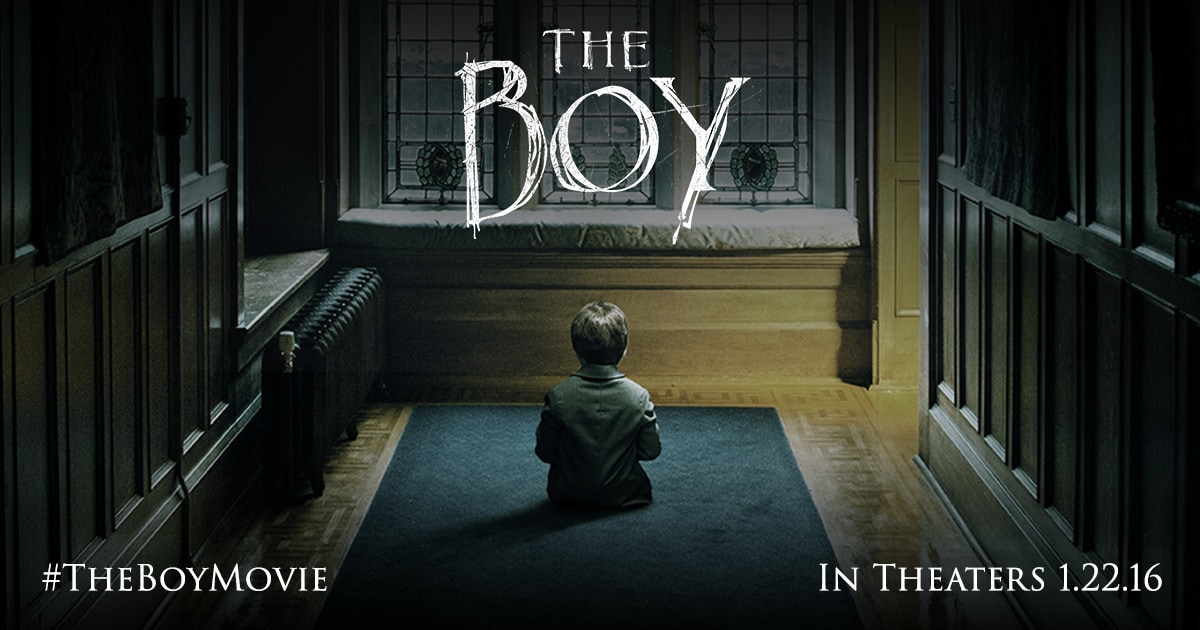 And that's it guys, the last part of our 2016 summary. Let us know your faves in the comment section below or on our Facebook or Twitter!