And this is the last part of our 2018 summary. Check out our favourite films!
"The Shape of Water"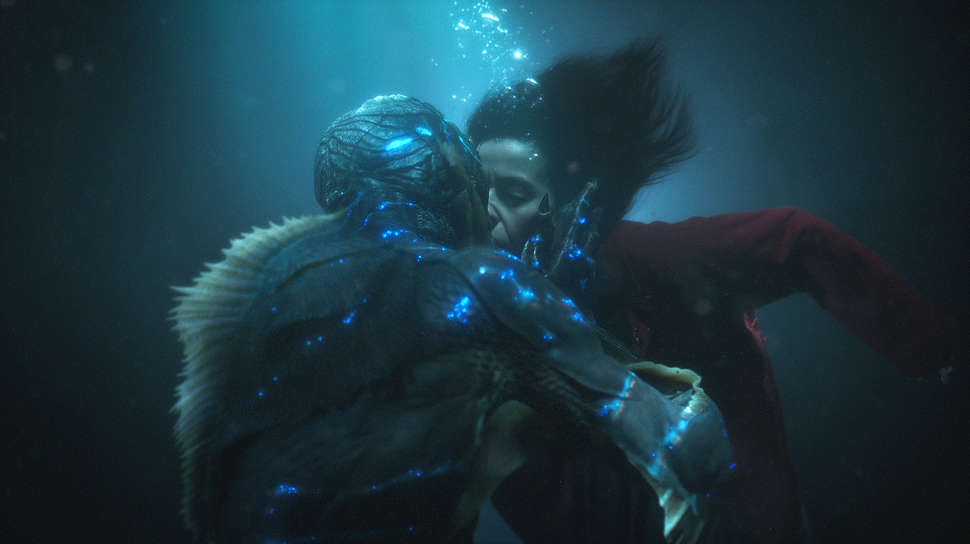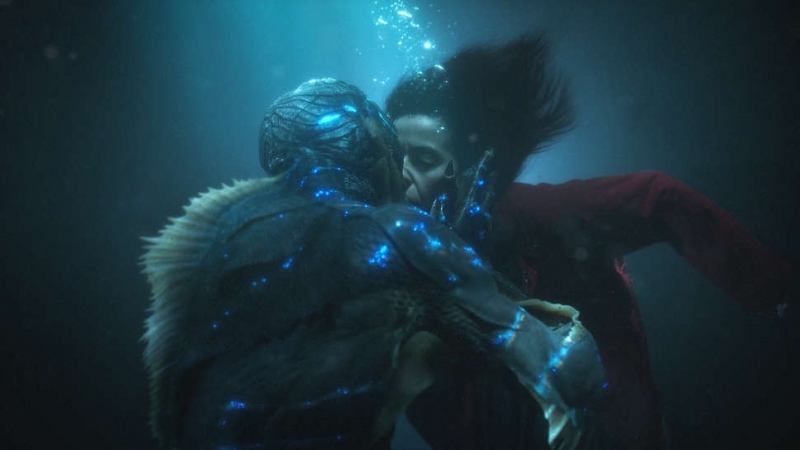 Technically a 2017 release, but as an Oscar-nominated (and later winning) film, it was released in February 2018 in Poland, where I live, so I'm counting this one as a 2018 film. I love Guillermo Del Toro and how he crafts stories about otherness and being different. "The Shape of Water" is no exception. It is a beautiful love story about two outcasts: a mute woman and an underwater monster. Every element of the film: from the wise storyline, through the eye-pleasing underwater-like cinematography, to the moving performances by Sally Hawkins and Doug Jones are just top-notch.
"Roma"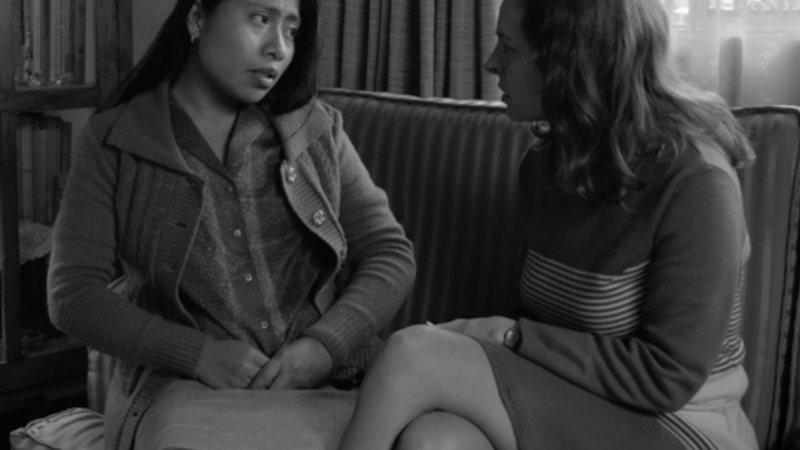 Definitely a strong Oscar contender, Alfonso Cuarón's "Roma" is a deeply personal story about a live-in housekeeper to an upper middle-class family in the 70s Mexico. The slow pace, cleverly composed shots and absolutely wonderful acting by Yalitza Aparicio make this film a unique experience that will be remembered in the annals of cinematography for a long time.
"Suspiria"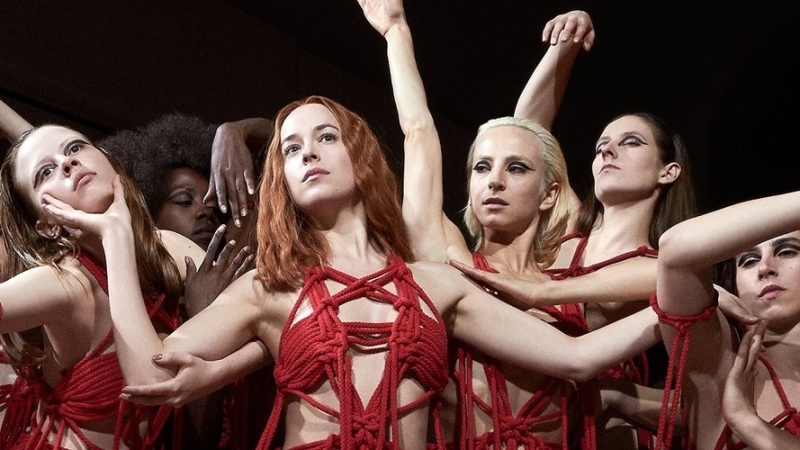 A controversial remake of Dario Argento's horror film, the new "Suspiria" by Luca Guadagnino is exactly the type of film I like: not obvious, open for interpretations and sometimes truly horrifying. Its oneiric atmosphere is strangely appealing and the moody dance scenes stay in your mind a long time after you've finished watching the film. Dakota Johnson and Tilda Swinton lead the cast and both are fantastic in their depiction of different shades of motherhood, which is an underlying theme of the film.
"Hereditary"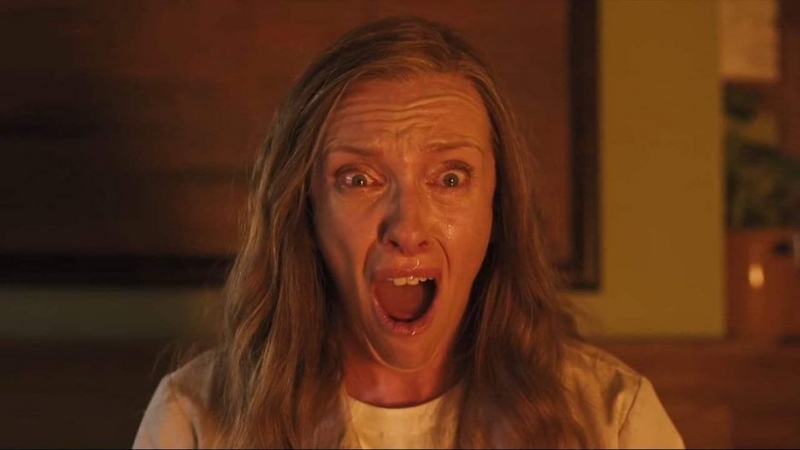 Another new-wave horror film, "Hereditary", is so terrifying, I went out of the cinema all shaky.  It works as an examination of grief-stricken family coping with their loss in different ways, but also as a traditional horror story with themes of cults, possession and evil worshipping. It is scary, yet clever and can be interpreted in many ways. And it has Toni Collette who is just unbelievably good and convincing.
"Aquaman"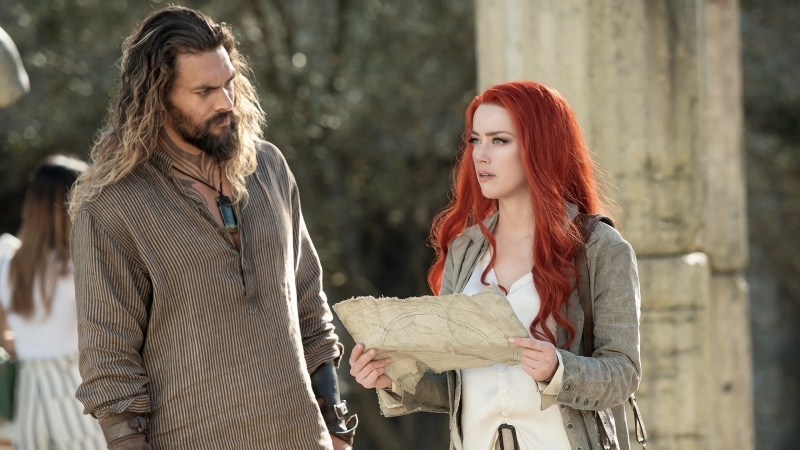 Who would expect a film about a man talking to fish could turn out to be a big hit and a salvation for the DC Comics Cinematic Universe? Directed by James Wan, it is both an engaging superhero/fantasy story with a wise message and an audiovisual spectacle. The fight scenes are just unbelievable, and an action sequence taking place on Sicily amazes with its swift execution and long shots. And, of course, there's Jason Momoa, who makes the character of Aquaman really his own. Along with "Black Panther" and "Spider-Man: Into the Spider-verse", "Aquaman" is definitely one of the best superhero films of 2018.
Spider-Man: Into the Spider-Verse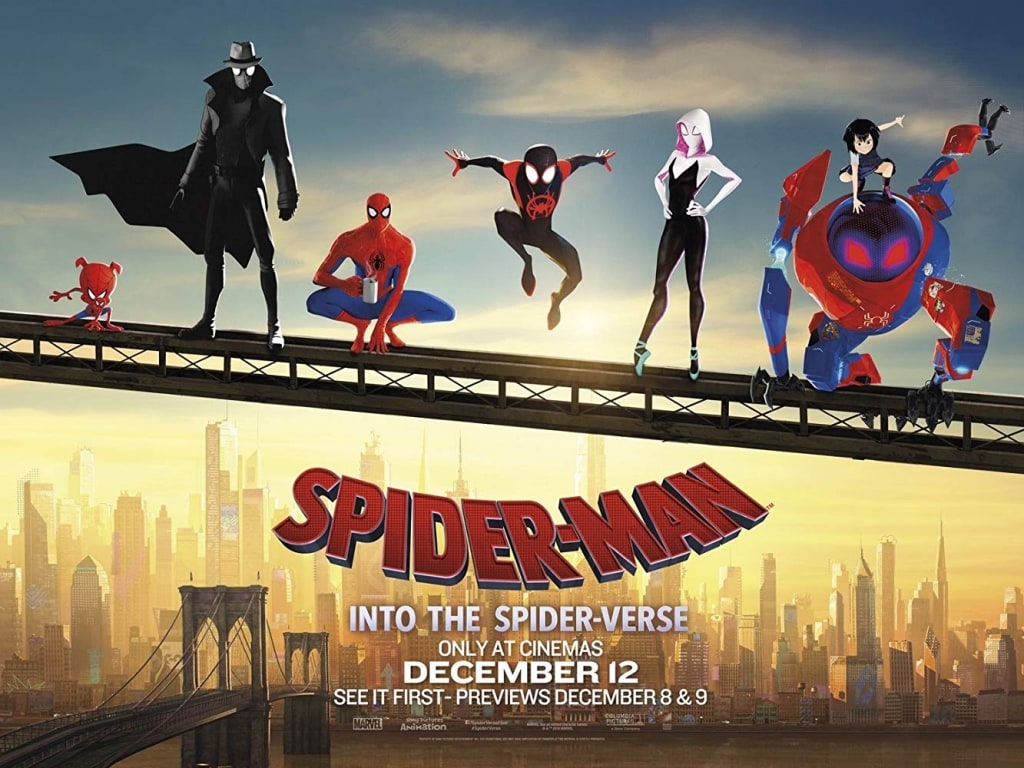 Spider-Man: Into The Spider-Verse must be one of the most unique animated feature since the dawn of CGI movies. The animation style is unique and quite uncommon nowadays, when most of the movies are done using CGI. Meanwhile, in Spider-Man: Into The Spider-Verse, the whole aesthetic felt like you walked inside a comic book. The movie was done by a whopping number of 142 animators who combined the CGI animation with "line work and painting and dots and all sorts of comic book techniques" to make it look like it was created by hand, which was described as "a living painting".
The plot was very smooth, consistent and entertaining, with absolutely no dull or boring moments. The jokes were funny, the serious parts of the movie were emotional, and the action parts were certainly entertaining.
The soundtrack was unique and different from most of the movies. While I do love composers like Hans Zimmer, this soundtrack was very different and modern. Nothing like I've heard before. The industrial inspired sound fits extremely well with the concrete jungle that is New York. Daniel Pemberton did an excellent job on it. For example, this song below was played during chase sequence. It set the dreadful and intense mood so well, it made my skin crawl.
The movie was pretty much perfect. The Rotten Tomatoes shortly states that  "Spider-Man: Into the Spider-Verse matches bold storytelling with striking animation for a purely enjoyable adventure with heart, humor, and plenty of superhero action.". No wonder it currently takes 26th place of Top 250 rated movies of all time on IMDB.com site. It has been a couple of years since I saw such a good movie as this one. It captured many hearts of Spider-man fans and will forever be loved by fans and by me.
Deadpool 2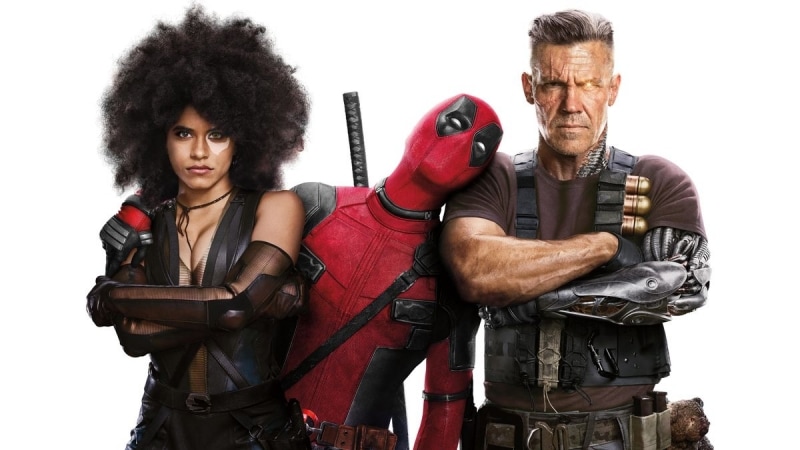 Deadpool fans, including me, eagerly awaited for this sequel and it did not disappoint! In terms of quality it's equal competitor to the original movie. The sequel is all about a family. Well, sort of. We get a picture of an unusual family, whose members are not essentialy related by blood. The sequel also gives us even more profanity, fourth wall breaking moments, laughs and bigger cast. And we get introduced to gender-neutral superhero team with a gender-neutral name X-Force.
A Star Is Born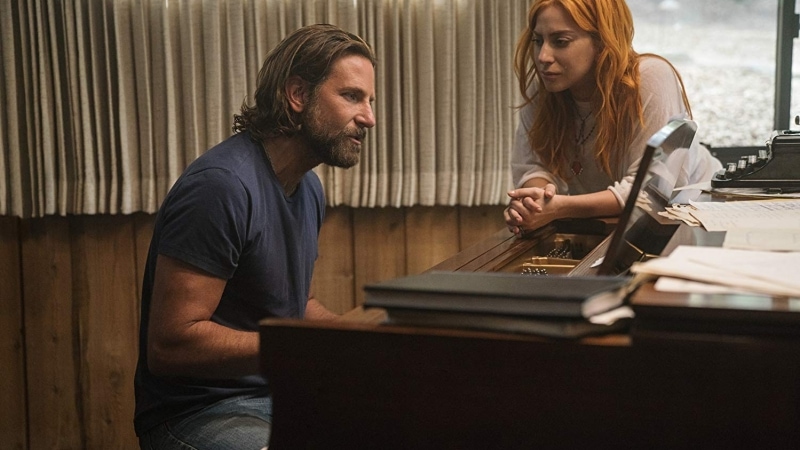 In "A Star Is Born," Bradley Cooper and Lady Gaga combine their considerable talents to depict the raw and passionate tale of Jack and Ally, two artistic souls coming together, on stage and in life.
How to honor a truly great film? Obviously, give it 10 out of 10, recommend it to your friends or write a review… But I might still find it hard to articulate how this movie has given me  the wave of emotions and how it made me feel. While watching "A Star Is Born", I was so immersed into the story that I forgot I'm actually watching a movie. That's how good the acting and the pace were.
The musical drama has left a truly great impression on me, and has became one of the favorite movies I have ever seen. It's a magnificent motion picture with captivating performances by Bradley Cooper and Lady Gaga. The ultimate shock for me was how brilliant Lady Gaga was. We all know her for her amazing voice and musical talent, but I didn't have any idea just how far her acting talent stretches! The movie is outstanding, the music is annoyingly perfect, the cast is great and everything shouts Oscar-worthy.
Gaga: Five Foot Two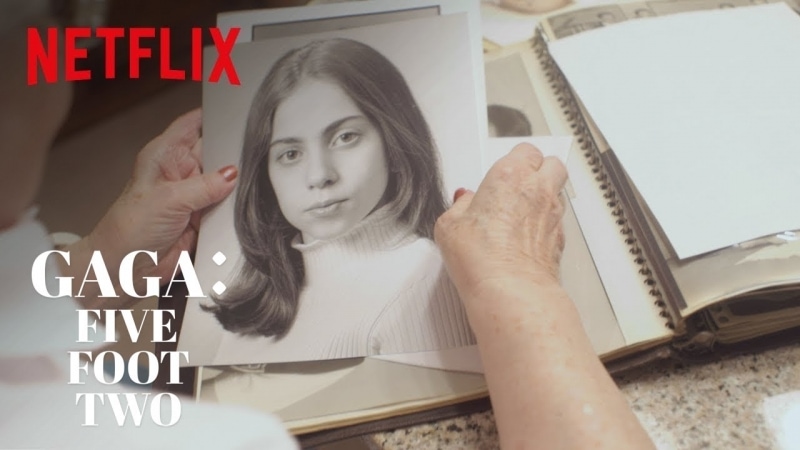 Gaga: Five Foot Two is a documentary that depicts events around the production and release of Gaga's fifth studio album, Joanne, her half-time performance at Super Bowl LI, the challenges of fame and her health problems. I am a fan of Lady Gaga and I really admire how this documentary portrays her as a person.  The viewer sees all the aspects of her character, how compassionate she is about music and how cold-hearted she can sometimes be when things don't go as she planned. She is a perfectionist and demands the same from the people who work with her. And we can see how it translates in this documentary. If you're a fan of Lady Gaga, I highly recommend watching it. And if you're one of those who don't like her that much, I would also suggest to give this documentary a try. I believe you would change your opinion about her at least to some extent.
And this is it, guys, we've truly moved on to 2019. But before we celebrate with another post, make sure you let us know of your faves in the comment section below or on our Facebook or Twitter!